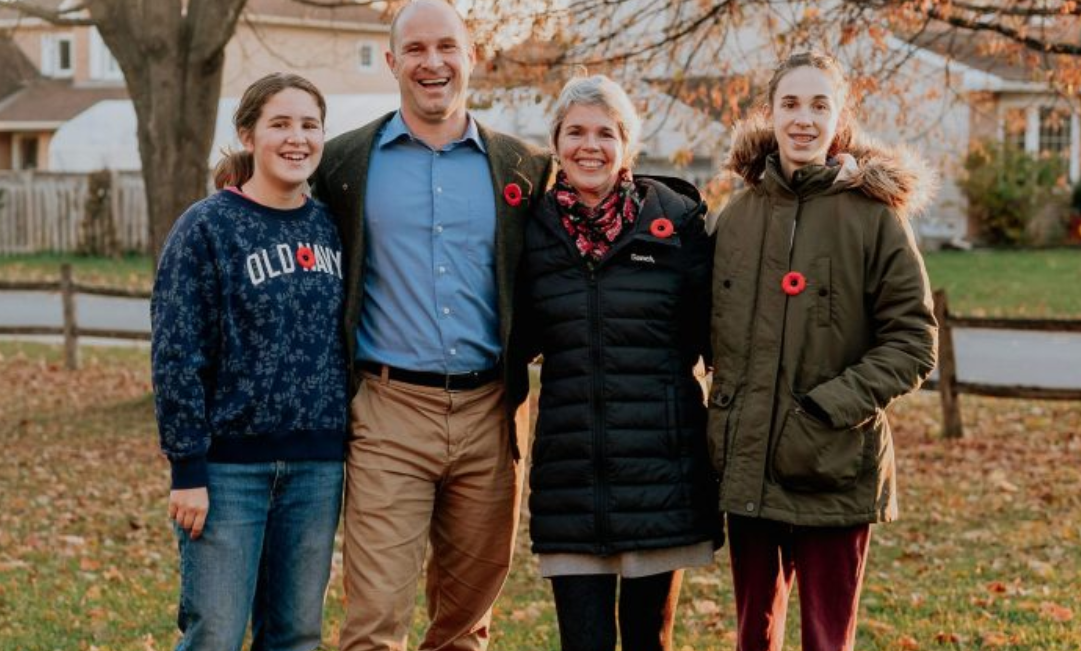 Ottawa's recent municipal election brought 12 new faces to city council. Capital Current introduces the new councillors
Who is David Hill?
A former member of the military, David Hill now represents Barrhaven West, Ward 3. He beat Taayo Simmonds, Jay Chadha and Sadaf Ebrahim, winning about 44 per cent of the vote.
What's his background?
Hill was born in Saskatchewan and moved all over Canada with the military, including being deployed to Haiti and Lebanon. He says he and his wife, Tammie, as well as his two daughters, McKenna and Casey, fell in love with Ottawa and Barrhaven. Hill says he is dedicated to the concept of service before self, and especially in the last 25 years when he was an infantry officer in the Canadian Armed Forces.
What did he promise?
Hill says he hopes to work for better transit and improve community safety. Building Barrhaven and fighting to keep taxes low are also among the priorities he has listed. Among the things Hill says need to be improved are roads, community spaces such as parks, the bus system and even dog parks.
What are the characteristics of the ward?
Barrhaven West is the western half of the Barrhaven suburban subdivision. More than 70 per cent of the population is English-speaking as a first language. Landmarks include the Barrhaven Marketplace, the Minto Recreation Complex and the Walter Baker Sports Centre. Barrhaven West, also known as Old Barrhaven, contains parks such as Clarke Fields Park and Burnet Park.
Fun fact:
David Hill has an orange tabby cat named Max.
---
More Stories