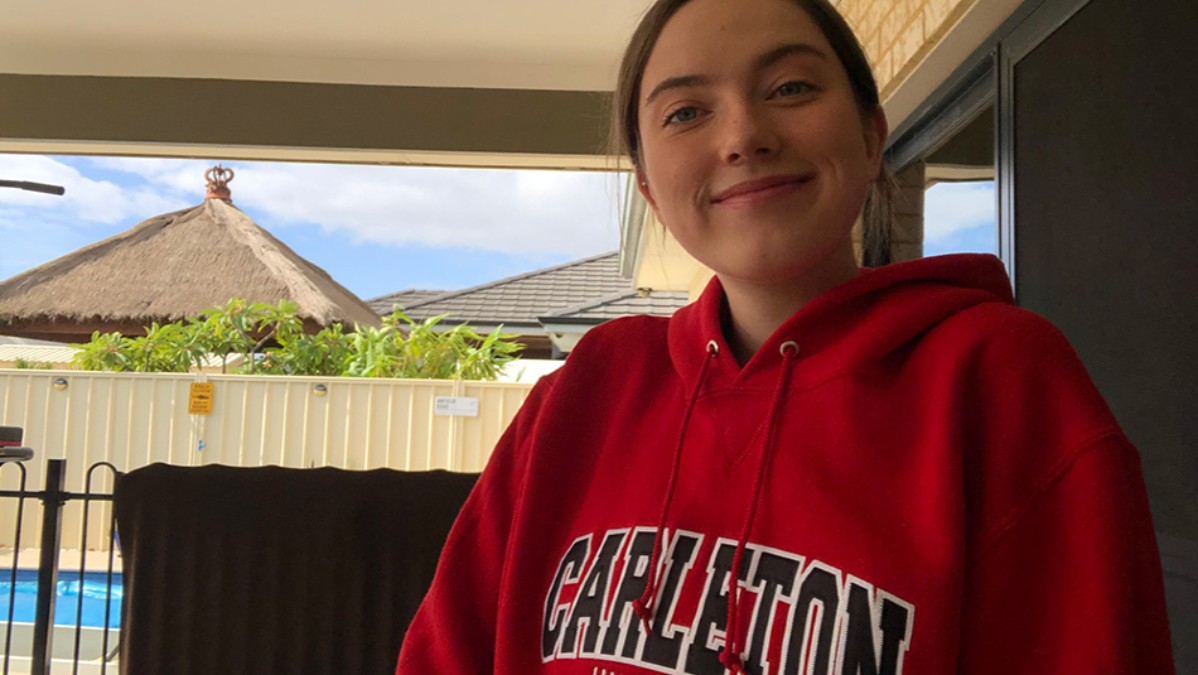 Sitting in my home south of Perth, Australia in 30 degree weather, I am finally breathing a sigh of relief. If you'd told me last year that my study abroad term in Ottawa would end with an emergency flight home just over halfway through the trip, I would have laughed.
Being an international exchange student at Carleton University, in a country that geographically couldn't be much further from home during the COVID19 pandemic, has been the wildest experience of my life.
Most jarring was the speed with which everything moved. Within a week, I went from attending journalism classes to moving out of my campus residence, losing thousands of dollars on flights and living temporarily with a university friend before finally catching one of the last flights back to Australia that didn't connect through Asia or Europe.
Each day of that hectic week, the news got significantly worse. At first I thought this would blow over within a couple of weeks and I'd get to maintain my travel plans and go home in June. Every day we tried to work around the pandemic, until one morning I woke to news that planes would soon be grounded and getting home was a now-or-never option.
Australia was weeks behind Canada in relation to closing borders, social distancing and curtailing public events. It was difficult to make decisions about the necessity of going home when I would read that the United States was encouraging people to avoid gathering in groups larger than 10 while back home in Australia, the limit was 500.
When I began my journey home at 5 a.m. on March 21, the Ottawa airport was mostly empty. Ottawa to Vancouver was the easiest of three flights. Having a whole row to myself was the first win of the week. Air Canada flight attendants fully fitted in masks and gloves informed us there would be no food service on the flight, only water.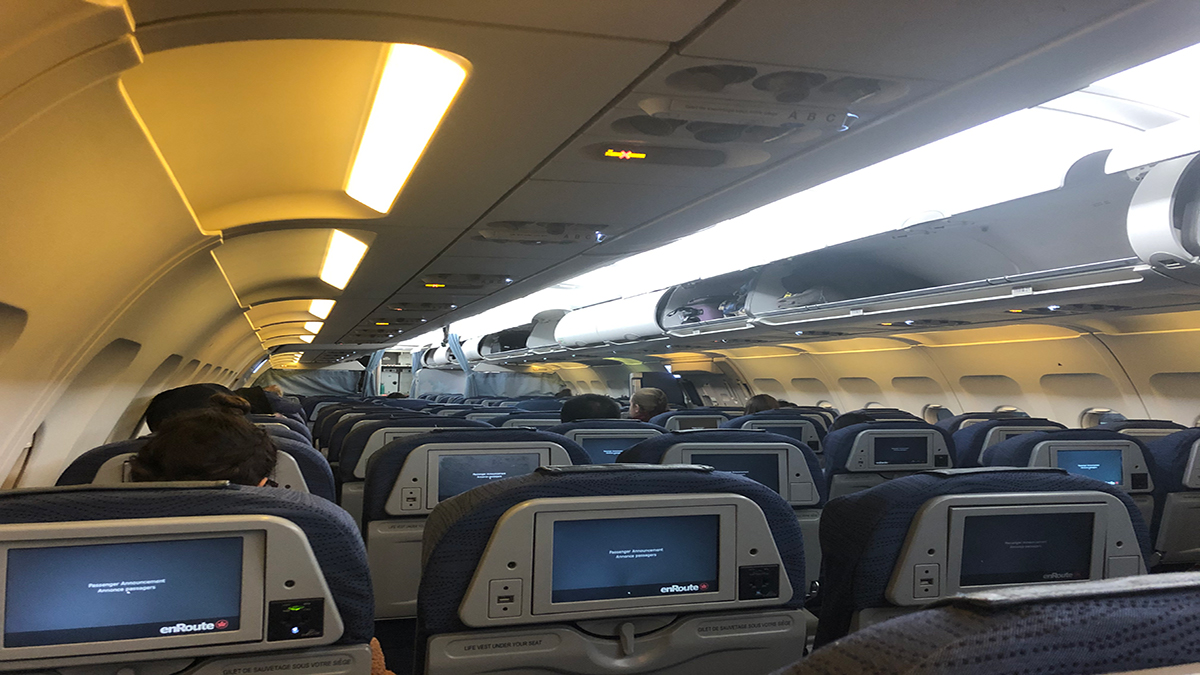 Vancouver airport was more chaotic, with some young passengers wearing full protection suits. Wearing a tie dye sweatsuit, I must have looked like I hadn't read the news in months. As the airport seemed the last place anyone should be at the time, I spent my 13 hour layover in a hotel.
Although I was under the impression Air Canada was flying at 50 per cent capacity, the 16-hour flight from Vancouver to Melbourne was packed. Many of the passengers seemed to be fully intoxicated before boarding, most of these were young Australians who'd been in the "Big White" for skiing or study.
Our arrival in Melbourne was reminiscent of a scene from Monsters, Inc as airline staff in full protection suits came on board to speak to a few travellers in particular. After filling in extensive paperwork, we were home.
Perhaps the most jarring part of the experience was the last flight from Melbourne to Perth. The flight on an Australian carrier was completely different from Air Canada. Flight staff wore no gloves or masks, served food and drinks and were dealing with a full flight.
Apart from the folks in protective gear on arrival, there just wasn't the same sense of emergency in Australia as I had experienced in Canada. I sat, feeling stressed, next to an elderly couple who were not being careful at all.
In Perth I was greeted by loving brothers who wouldn't touch me or my belongings. With my hand sanitizer, I hunkered down for two weeks of government-enforced isolation.