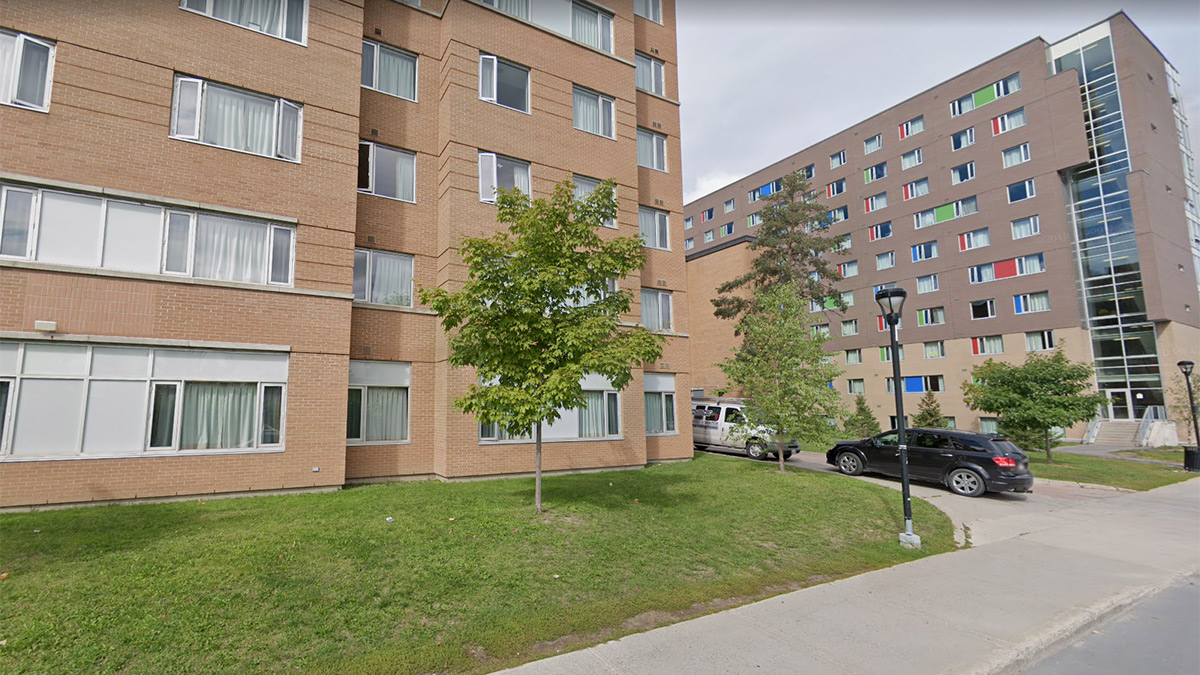 The outbreak of COVID-19 in Canada left many of Carleton's international students stranded on campus or scrambling to get home.
Ben Edwards is a first-year student from Bermuda. He lived in residence and was forced to travel home after Bermuda gave a 48-hour warning for those living abroad to travel back before the borders closed.
"I went home Friday March 19 at 1:35 p.m. and the border closed Saturday March 20 at midnight," he said. He arrived home to strict quarantine measures. "I have to do a two-week mandatory quarantine, which can result in a $10,000 fine or six months in jail if I disobey that. They also are implementing traffic checkpoints to stop people from leaving their homes for non-essential reasons," he said.
On March 30, Carleton University began limiting access to buildings, after cancelling in-person classes and moving the remainder of the university term online. Carleton said it would accommodate students who are not able to leave residence, but Capital Current has had stories of international students scrambling to return home.
The university has reassured students who cannot go home for whatever reason that they will be taken care of. In a March 18 email to the Carleton community, President Benoit-Antoine Bacon said the university was "well aware that some of our residents are not in a position to go home," and assured that "that they will be taken care of not only to the end of the semester but through the summer as well."
The large numbers of international students in residence also poses a concern given the strict social distancing measures implemented in the past weeks.
"It's currently my understanding there are roughly 700-800 students still living in residence, and a large majority of them being international," said Rideau River Residence association president Douglas Cochrane.
"Currently, we continue to be in contact with Housing & Residence Life to ensure students living in residence are being well-informed on the actions taken by the university to help eradicate this pandemic, especially in shared spaces such as residence."
Many international students are also worried about how the virus will affect their visa plans for their studies going forward, as indefinite border closures may affect their ability to return to Canada if they go home.
Steven Reid, who works at the International Student Services Office at Carleton, says that the office is "working with community organizations and different levels of government to determine resources available for international students" in the wake of the travel restrictions. In the meantime, Reid said that "all international students are encouraged to reach out to the International Student Services Office to speak with an immigration adviser about whether any changes to their study plan would impact their immigration status."
Despite the assistance Carleton is providing its international students, for Edwards, the loss of his first-year community at Carleton is something he can't get back.
"I'm so sad that my first year got cut short and I miss everybody that I became friends with," he said. "I don't regret the decision to go home but I miss my friends from Carleton."
---
More Stories