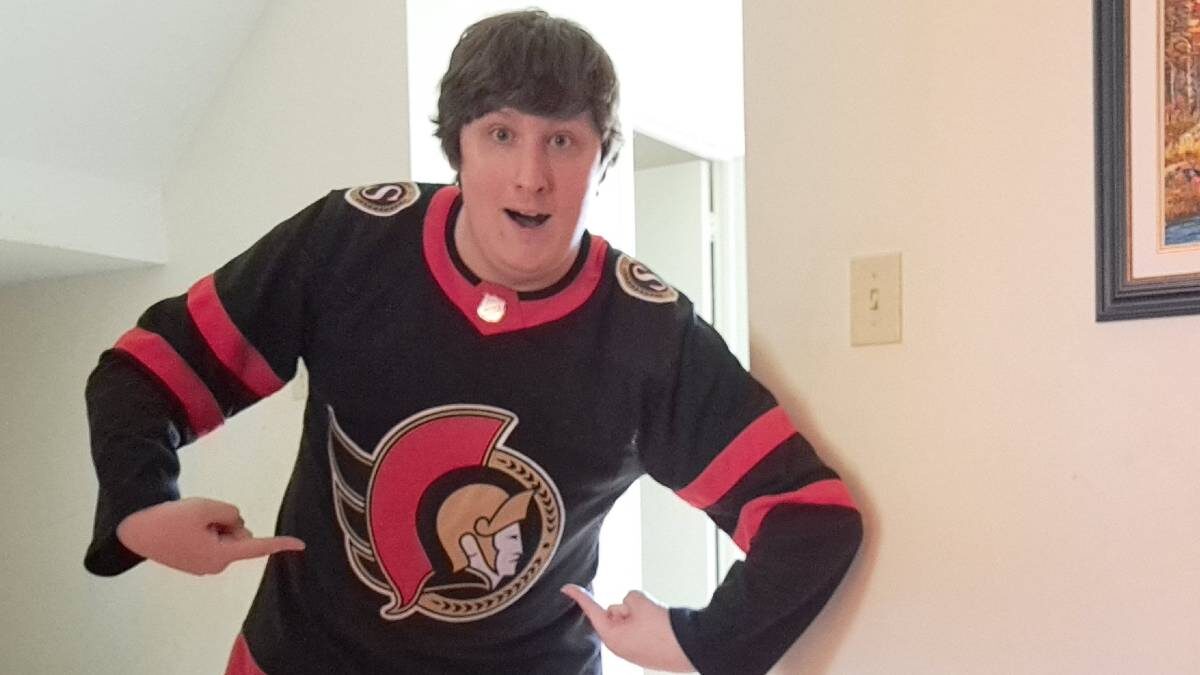 Some Senators fans say they've never been more excited to watch their team play hockey after a busy start to the summer.
Ottawa Senators fans are buying or renewing ticket packages after three weeks of trades, free agent signings, hires, a hall of fame induction and an arena deal.
"I've been a fan forever and this is the only time where there's been this much good news in the offseason," Matt Bostelaar said.
On the first day of free agency frenzy, the team signed star forward Claude Giroux to a three-year contract averaging US$6.5 million a season on Wednesday. The Hearst, Ont. native captained the Philadelphia Flyers for 10 seasons and has scored 923 points in 1,018 regular season games.
The signing is another development in a busy offseason for the Senators. The franchise led a group that partnered with the National Capital Commission in June for a new arena in LeBreton Flats.
Ottawa traded for high scoring right winger Alex DeBrincat from the Chicago Blackhawks and goaltender Cam Talbot from the Minnesota Wild. DeBrincat scored 41 goals last season and was teammates with Talbot in the NHL All-Star game in February.
The Senators also re-signed star centre Josh Norris to an eight-year contract on Thursday. Meanwhile, they traded oft-injured Matt Murray to the Toronto Maple Leafs for future considerations and soon to be free agent Connor Brown to the Washington Capitals.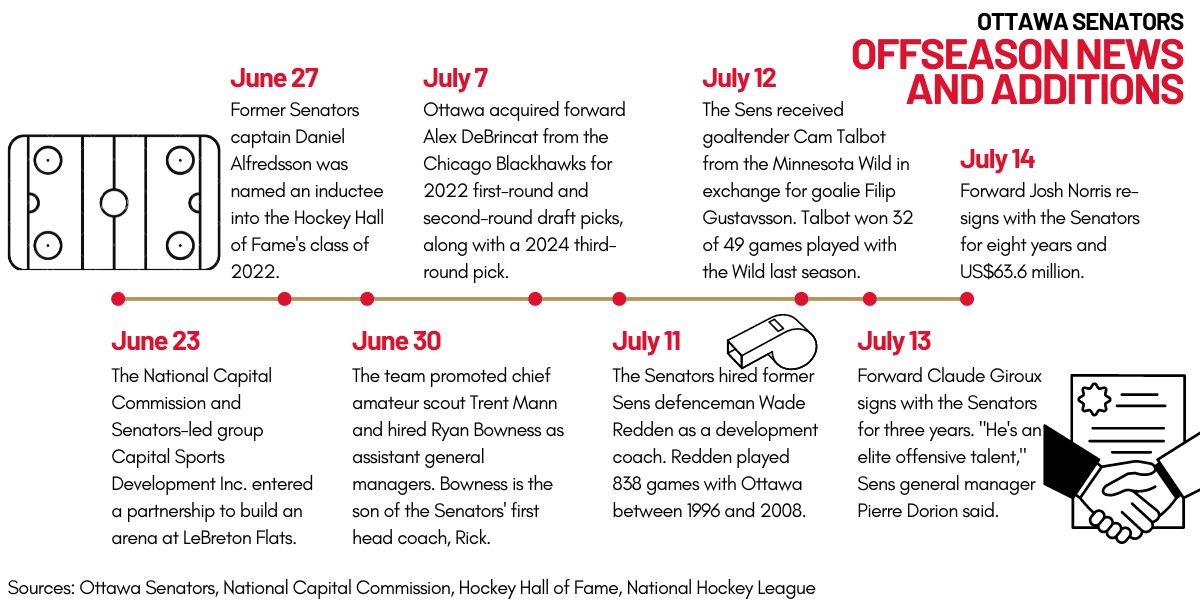 Former Senators captain Daniel Alfredsson got in on the action when he was named to the Hockey Hall of Fame on June 27.
All in all, for long-suffering fans in Ottawa and elsewhere, it's a great time to be a Sens supporter.
"I can't even remember the last time I'd be this excited for Senators hockey in October," Trevor Shackles, a teacher who also writes about the Senators for Silver Seven Sens, said on Wednesday.
Ottawa has not made the NHL playoffs since the 2016-17 season. The Sens, led by then-captain Erik Karlsson, eliminated the Boston Bruins and New York Rangers before losing to the Pittsburgh Penguins in the seventh game of the Eastern Conference final. They have not finished higher than 23rd in the league standings since.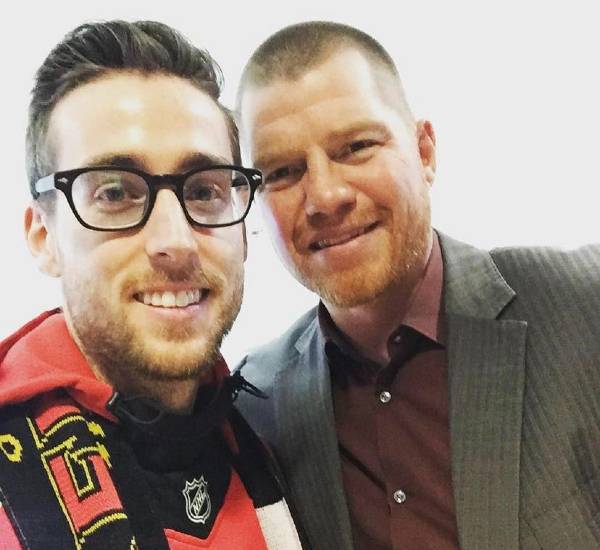 "Even through the last couple of years where things weren't as fun, I'd go to at least five to ten games a year," Bostelaar said. "They're never planned. It's usually a four o'clock afternoon thing."
Bostelaar said he's looking at buying a half-season ticket package or flex package this year for the first time.
"We've got storylines. We've got personality," he said. "I want to be there for 15 to 20 games this year. I want to see February and March games if they matter for a playoff push. I want to see a couple of the early games. It's a feeling I haven't had in a long time."
Sam Kesyan, known as Prince on social media, said he and his friends have been hesitant to buy season tickets for the last few years. The arena deal in LeBreton Flats has made them consider finally getting some.
"When we signed (Giroux), we had to get it done," Kesyan said. "We got on the phone with them right away. We got four tickets."
"I actually went around on Kijiji and bought old-school Senators jerseys off people so me and my family can wear them to the games," Kesyan added.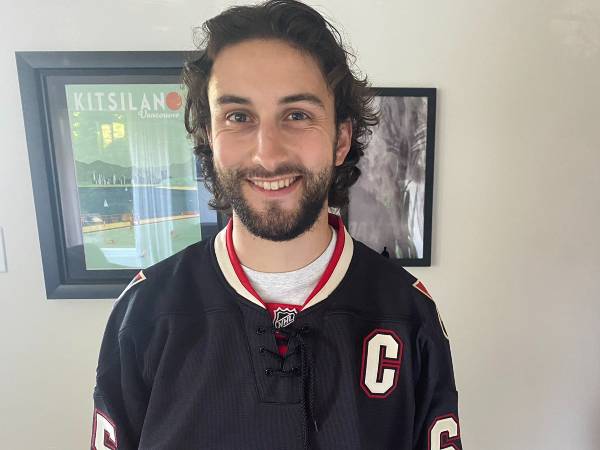 Darcy Cudmore moved to Ottawa from Prince Edward Island right after the 2017 playoff run and has been a season ticket holder since 2019. He became a fan as a child when he watched the P.E.I. Senators, Ottawa's farm team from 1993 to 1996.
"I've enjoyed it, even when they were in last place," Cudmore said. "It'll be pretty different to go and hopefully see them compete and be a better team."
The excitement extended out of Ottawa and to Sens fans elsewhere.
Shackles said he lives and grew up in Vancouver, but has been a Sens fan since his childhood in the early 2000s. The Senators and Vancouver Canucks play each other twice a season – once in each city.
"I always go when they come here and I'm always surprised with how many Ottawa fans either are from here or are from Ottawa and moved to Vancouver," Shackles said. "I've actually made a decent amount of friends who are Ottawa fans, mostly originally from Ottawa. It's a bigger fan base than you think."
Reasonable optimism for the future
Ottawa made the Stanley Cup Final once in its 30-year history, losing to the Anaheim Ducks in 2007. Some fans said the Senators won't return to the final this season, but possibly long-term.
Shackles said the Senators are in arguably the most difficult division in the NHL, with the Florida Panthers, Toronto Maple Leafs, Tampa Bay Lightning and the Boston Bruins finishing in the league's top 10 teams last season.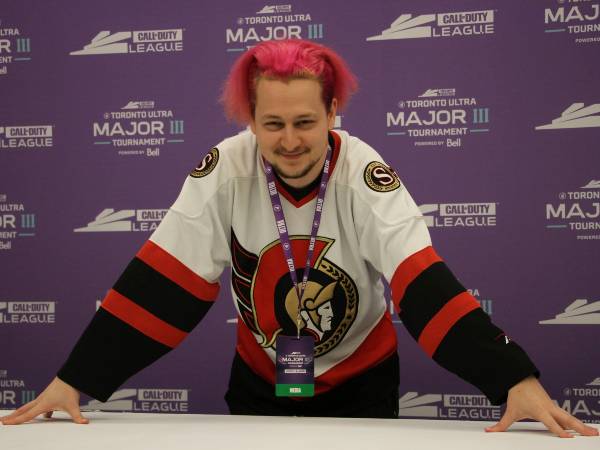 The top three teams from the Atlantic Division and the Metropolitan Division advance to the playoffs from the Eastern Conference. The remaining teams try to get two wildcard playoff spots.
"There is a chance (the Senators) get a wildcard spot and can be a fifth team in the division if someone like Pittsburgh or Washington on the other side – or a team like Boston – could fall back," Shackles said.
Michael Czarnowski, another fan, said this year is for transitioning between a rebuilding team and a contender.
"It's fair to say that this year, we're expecting them to compete for the playoffs," Czarnowki said. "Making playoffs would be great, but it's not guaranteed with how tough the Atlantic is."
"Next year and the year after should be our window where we really should be almost guaranteed making the playoffs and at least contending within them," he said.
Bostelaar said overall, a new chapter has begun for the Ottawa Senators.
"We are an amazing future for a lot of these players to come compete for a Cup and really create a life here," he said.
---
More Stories