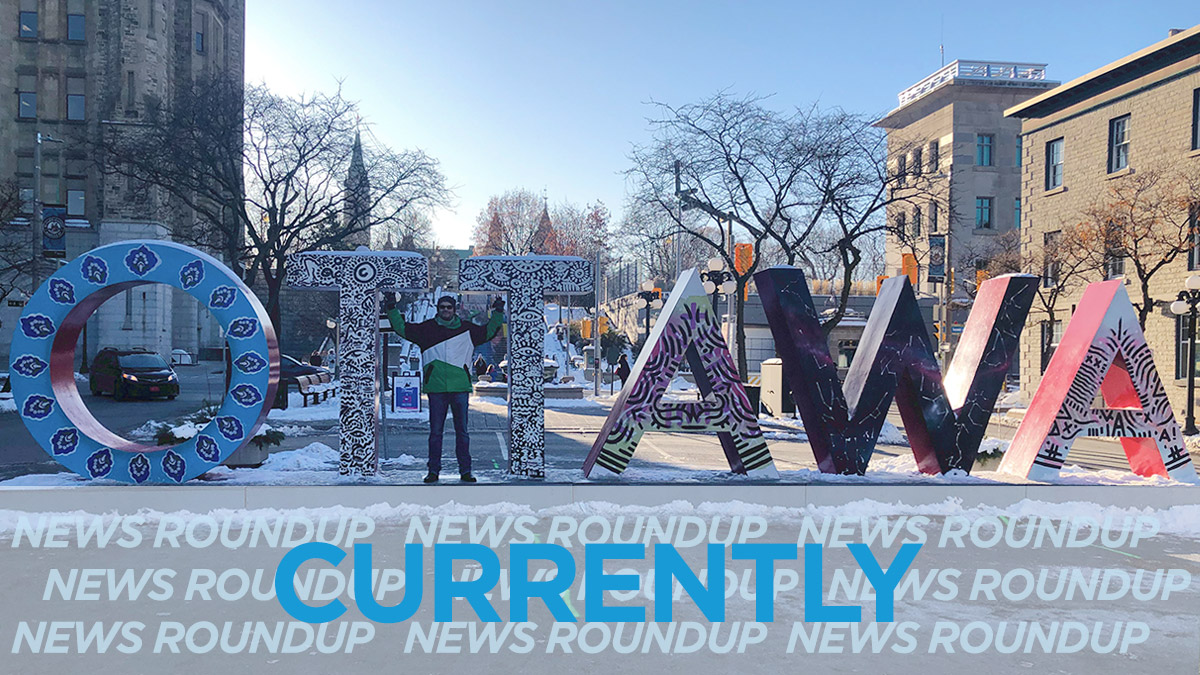 Expect periods of snow today, reports Environment Canada. Temperatures are expected to reach a high of 0°C and a low of -7°C today, with a windchill of -21°C this morning.
The number of health-care workers in Ontario infected with COVID-19 spiked recently, reaching close to 15,000. Union officials warn the increase will put even more pressure on health-care workers and increase their risk of infection. The Ottawa Citizen has more.
Ottawa was not given the go-ahead to resume in-person classes for elementary and high school students on Monday. The province has not announced how long remote learning will continue for Ottawa and other regions in Ontario, reports the Ottawa Citizen. The decision was announced after Ottawa's Medical Officer of Health Vera Etches said she supports schools opening.
In a secret ballot on Wednesday Conservative MP Derek Sloan was removed from the bench. The vote was initiated earlier in the week when it was discovered he had received leadership campaign contributions from Paul Fromm. Fromm has documented ties to white supremacist and neo-Nazi causes. The CBC has more.
U.S. President Joe Biden officially cancelled the Keystone XL pipeline on Wednesday, the CBC reports. Alberta Premier Jason Kenney calls the decision a "gut punch" nd urged Prime Minister Justin Trudeau to defend the pipeline project with the same approach as talks on aluminium and steel tariffs.
In an open letter to Doug Ford on Monday, Dr. Richard Schabas states the province's lockdown strategy is not supported by strong science. Schabas is a former chief medical officer of health in Ontario. His letter supports a position held by MPP Roman Baber, who was recently ousted from the Tory caucus for a similar statement. The National Post has more.
Camille Cleroux, originally a resident of Ottawa, died at the Pacific Institution in B.C., reports the Ottawa Citizen. In 2012 Cleroux admitted to killing three women over 20 years and was serving a life sentence. He bludgeoned ex-wives Lise Roy and Jean Rock and neighbour Paula Leclair, and buried them in shallow graves.
---