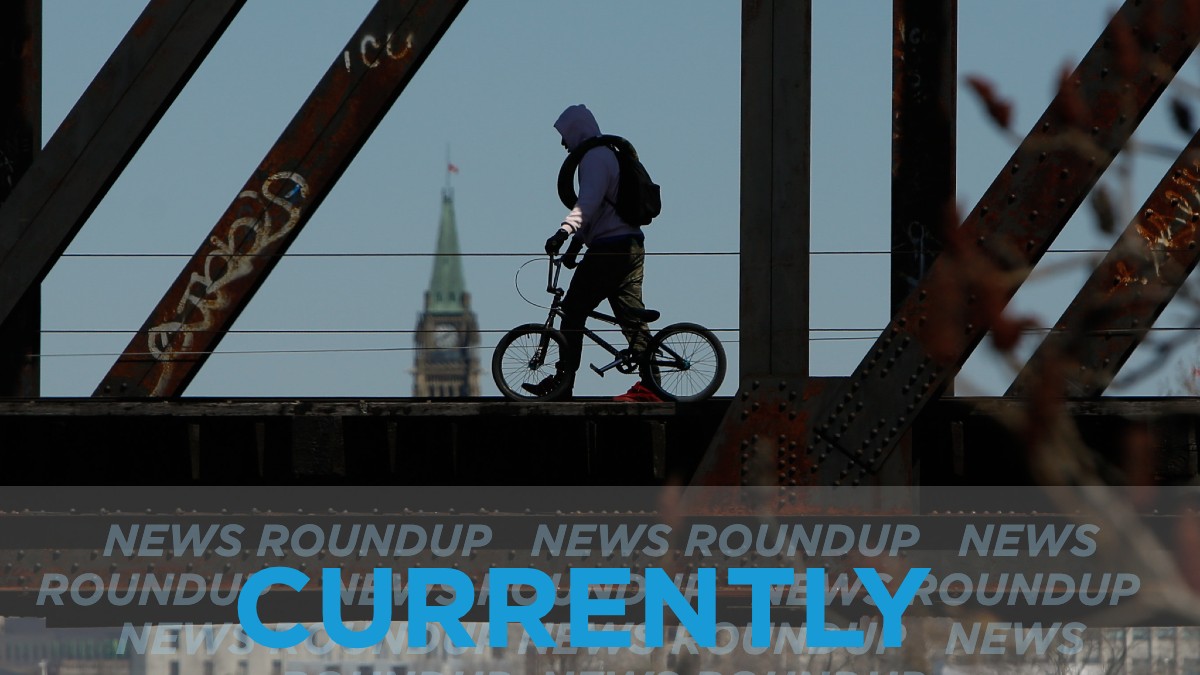 Today, Ottawa is looking at heavy rain and thunderstorms in the afternoon. Environment Canada says the high will reach 23C with a low of 14C.
The OC Transpo bus driver, Aissatou Diallo, has been acquitted of all criminal charges after the 2019 fatal crash in the Westboro transit station. The crash killed three passengers and left dozens injured, CBC reports. 
According to CTV News, Ontarians must now show their proof of vaccination and government identification when entering dine-in restaurants, cinemas, sports facilities, gyms, nightclubs and other venues.
Ottawa city council did not address the LRT train that derailed on Sunday as it pulled into Tremblay Station and crossed a rail bridge. According to the Ottawa Citizen, the majority of members debate holding more transit commission meetings until the system goes back on track. 
Because there are still many mail-in ballots to be counted. CTV News reports, Canadians will have to wait a few more days to get clear results for some close ridings. 
Experts are seeking answers surrounding the impact of low voter turnout on Canada's democracy, Global News reports.
---
More Stories