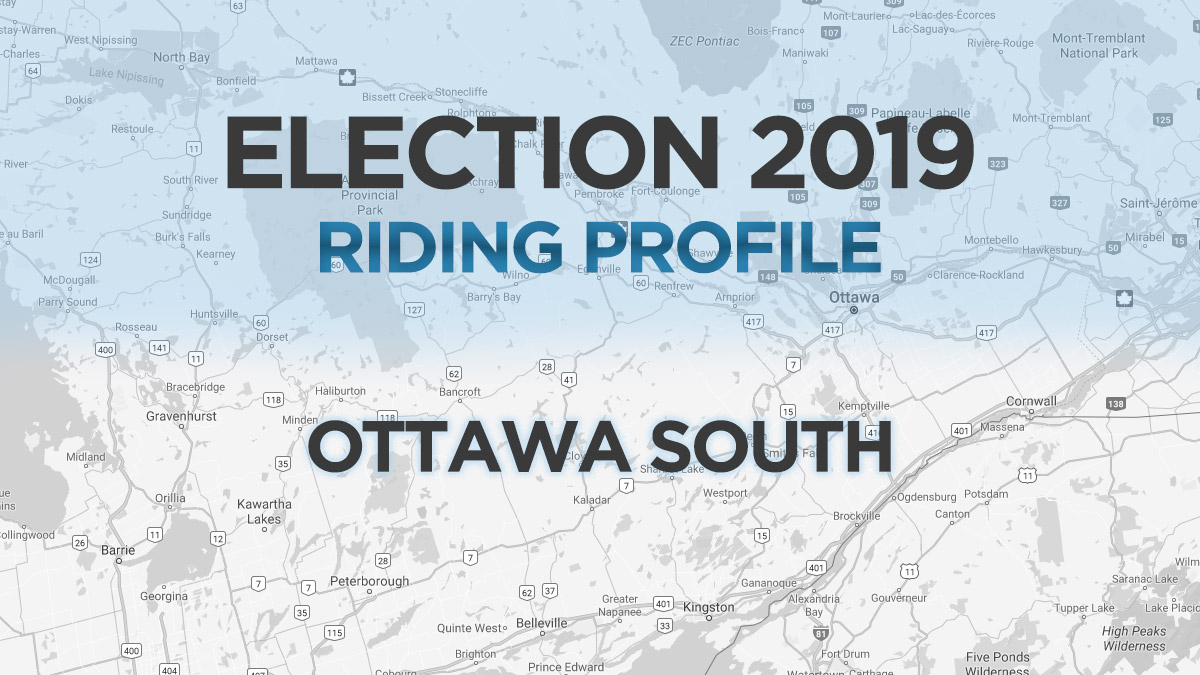 ELECTION NIGHT UPDATE: Liberal incumbent David McGuinty sailed to an easy win over second-place Conservative candidate Eli Tannis and NDP contender Morgan Gay.
Incumbent Liberal MP David McGuinty is looking to keep his hold on Ottawa South, which has voted Liberal in every federal election since its inception in 1988 — with McGuinty winning five contests since 2004. 
Ottawa South has a population of 121,058, according to the 2016 census, and is notable for having the highest number of Arabic speakers in Ontario.
The candidates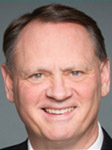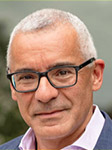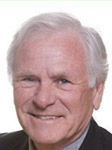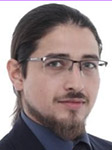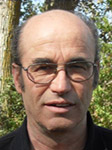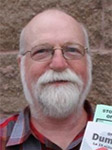 ---
McGuinty, a lawyer, has held the seat for 15 years and in the 2015 election collected 60 per cent of the votes — more than twice as many as the runner-up Conservative candidate.
The Conservatives have placed second in every election in the riding since 1988. In October, party candidate Eli Tannis will attempt to break the second-place tradition. Tannis is a local businessman, having managed the Ottawa foodservice distributor Tannis Trading for 45 years.
Tannis says he supports federal Tory leader Adrew Scheer's plans regarding criminal justice, the environment, health-care, energy and immigration.
Also challenging McGuinty is NDP candidate Morgan Gay, a local activist and the co-founder of Pacifi, an organization that describes itself as seeking to promote peace and global nuclear disarmament.
Gay says he supports a federal minimum wage, housing, pharma-care, an expanded social safety net and a foreign policy rooted in "peace and sustainability."
Green candidate Leslie Schram is a Carleton University graduate and a self-employed group benefits broker/consultant who served as a board member for Impatica, an Ottawa tech firm. Schram's platform includes plans for a universal basic income, universal coverage for mental health services and transitioning towards an entirely renewable energy grid.
The People's Party of Canada will have a candidate on the ballot in Ottawa South for the first time. Rodrigo Bolaños is a founding member of the PPC, the platform of which includes such nationalist policies as Canada reducing its United Nations commitments to a minimum.
Jean-Serge Brisson is a long-time member and former leader of the Libertarian Party of Canada. Brisson says he is in favour of small government and is critical of sales taxes at the provincial and federal level.
Larry Wasslen is representing the Communist Party of Canada.
---
More Stories