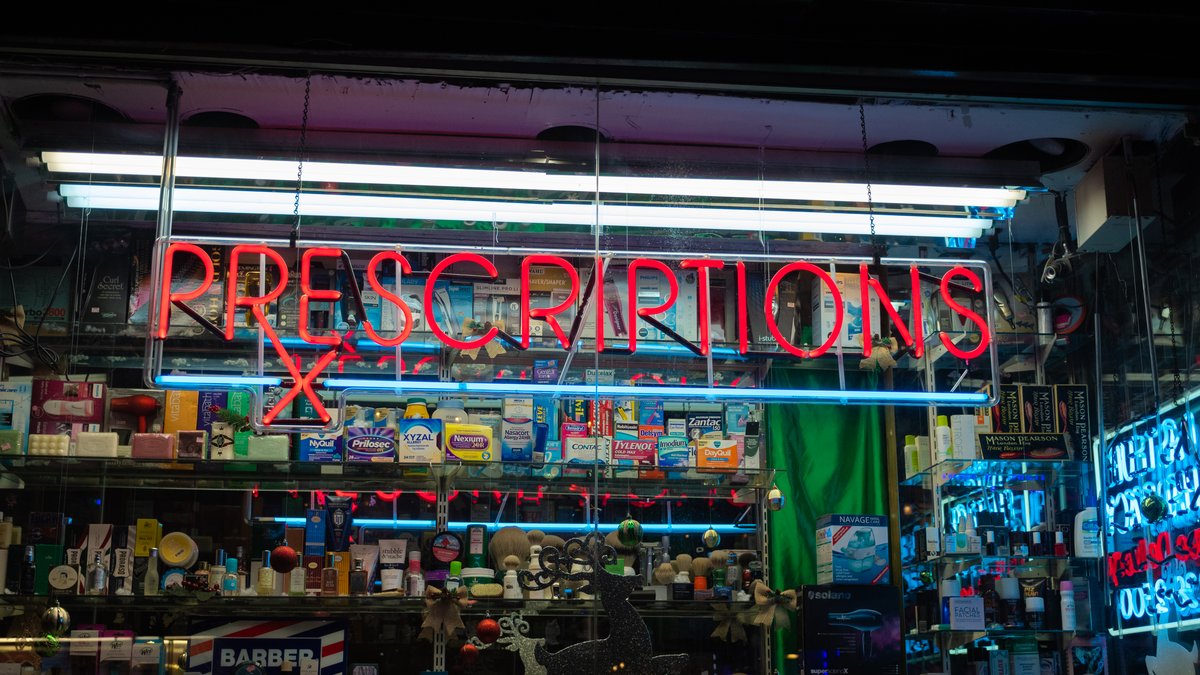 The COVID-19 pandemic has changed the way most people go about their daily lives. But for the already vulnerable population of substance users, the rules and restrictions of COVID-19 have heightened the risks they experience, according to drug policy experts and health advocates.
"The overdose crisis is actually dwarfing COVID-19," said Scott Bernstein, director of policy at the Canadian Drug Policy Coalition. "We're doing a good job managing COVID from a public health perspective (but) we're doing a terrible job managing the overdose crisis from a public health perspective."
The restrictions on resources and harm reduction services during the pandemic have placed drug users further at risk, experts say.
Jürgen Rehm, a senior scientist at the Centre for Addiction and Mental Health, said the physical distancing guidelines imposed to control the spread of COVID-19, as well as other measures, have indirectly increased the risk of opioid-related overdoses because of the disruptions to normal life.
"We have seen this lead to less supply, higher prices for illegal drugs, coupled with less possibilities to earn money and the closure of several consumption and treatment services sites," said Rehm.
The changes have resulted in drug users taking more risks as they deal with new dealers and new drugs, according to the scientist.
"COVID-19 has assaulted the drug supply chain," said Caitlin Shane, a drug policy lawyer at Pivot Legal Society in Vancouver. "So it's really not surprising that since the onset of COVID-19 we've seen a spike in fatal overdoses in certain (Canadian) cities."
Shane added that drug users' housing and usual sources of income are "in jeopardy," and the strain of the pandemic, "on top of all of that right now, is spectacularly burdensome."
According to Tamara Chipperfield, the director of mental health and addictions at the Centretown Community Health Centre, the interruption of supply has meant "the toxicity of the drugs on the street has gone through the roof, which has led to a spike in the visits (to the health centre), or overdoses and fatalities."
"Across the country, our number of overdoses has increased over the last three months," said Police Chief Mike Serr of the Canadian Association of Chiefs of Police.
This sentiment is echoed by reports across Ontario, where experts say the opioid epidemic is getting worse.
"In the 18 weeks since the COVID-19-related state of emergency was declared for Ontario on March 17, 2020, and physical distancing measures were put in place, 16 of those weeks (or 90 per cent) have had a significantly higher number of suspected drug-related deaths than expected," said David Jensen, a spokesperson for Ontario's Ministry of Health.
To compare those figures with pre-pandemic numbers from early 2020, only four of the first 11 weeks of this year had more drug-related deaths than usual.
Jensen said the need for physical distancing has resulted in more people using drugs alone, "which increases the risk of overdose related morbidity and mortality."
"Additionally, it has been more difficult for people who use drugs to access community-based services due to closure or reduced hours, impacting access to safe spaces that provide opportunities for hygiene, food access, social connectedness, and other practical supports," said Jensen.
Without these essential harm reduction services, a spike in overdoses had been expected by experts. The CACP called for a decriminalization of simple possession for illicit drugs earlier this month in response to the worsening opioid epidemic in Canada.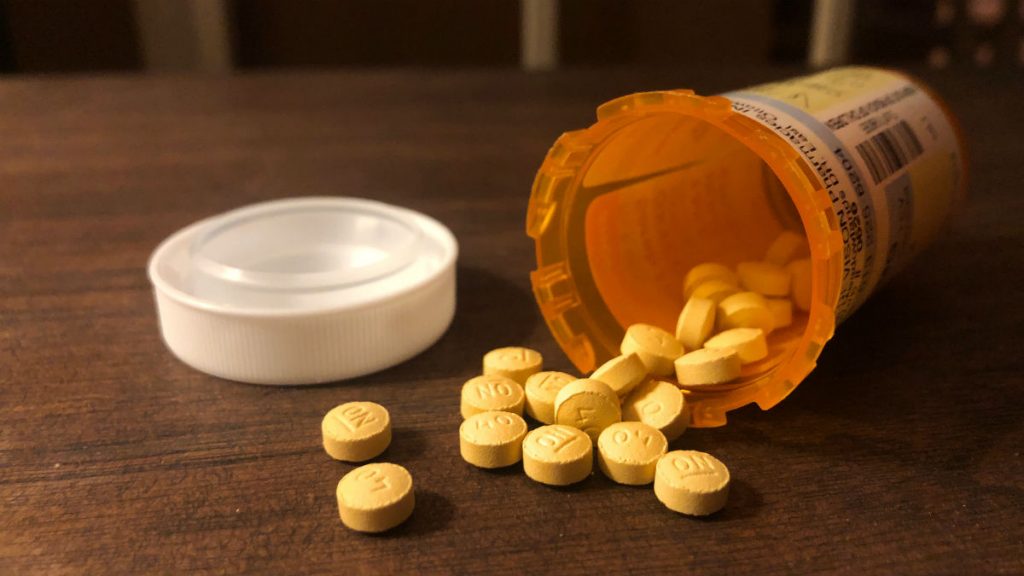 "We can see that as of April, we were at our highest overdose rates in over a year (in Ottawa)," said Chipperfield. "Things really dropped in January and had been on the decline — and I think, in large part, this is due to the really fabulous work of community partners that offer consumption treatment sites."
The restrictions required to contain COVID-19 act in contradiction to harm reduction messaging for drug users, according to Sané Dube of the Alliance for Healthier Communities.
"On one hand right you're telling people, 'This is a pandemic, if you're sick, stay home and isolate and try to avoid being out in public spaces so much,' " said Dube. "But on one hand, one way that we've dealt with the poisoned drug supply that people have to rely on is to (say), 'If you're using, don't use alone in case you overdose.' "
Despite these barriers, the CCHC's harm reduction services remain open Monday to Friday from 9 a.m. to 5 p.m. while adhering to Ottawa's pandemic-related guidelines.
"We haven't dialed back our services, but certainly the way we provide the services has changed. So in terms of what we offer at Centretown, we haven't changed our reach or our capacity to deliver that service," said Chipperfield.
However, community partners in Ottawa, such as the Somerset West Community Health Centre, weren't able to do the same with their services, which include a supervised consumption site.
"They weren't able to see the same number of people in a day during COVID because of the need for a social distancing, the need to space people out between, you know, and flow through the centre to ensure safety protocols are in place to ensure everyone's safety," said Clipperfield, referring to operations at the community partner, which has worked "to respond creatively to find workarounds to meet that need."
SWCHC declined to comment on the changes in their services during COVID-19.
Clipperfield said while the pandemic and its restrictions continue to impact services across the sector, the partnerships such as the one between the City of Ottawa, Somerset West and Centretown community health centres are easing the burden on services through a respite centre in the city's core.
"Somerset West has been providing staff to the McNabb (community centre/arena) respite centre. … (It's) been turned into, for the last couple of months, a hub for homeless and street-entrenched folks to come and have access to showers, cooling stations on the rink, as well as washrooms," said Chipperfield.
"What I think COVID is highlighting is where the gaps were always," she added.
The latest numbers for overdoses haven't been released from the Ontario Health Ministry because, while investigations continue, "the Office of the Chief Coroner does not have opioid specific death data for 2020 available yet."
---
More Stories