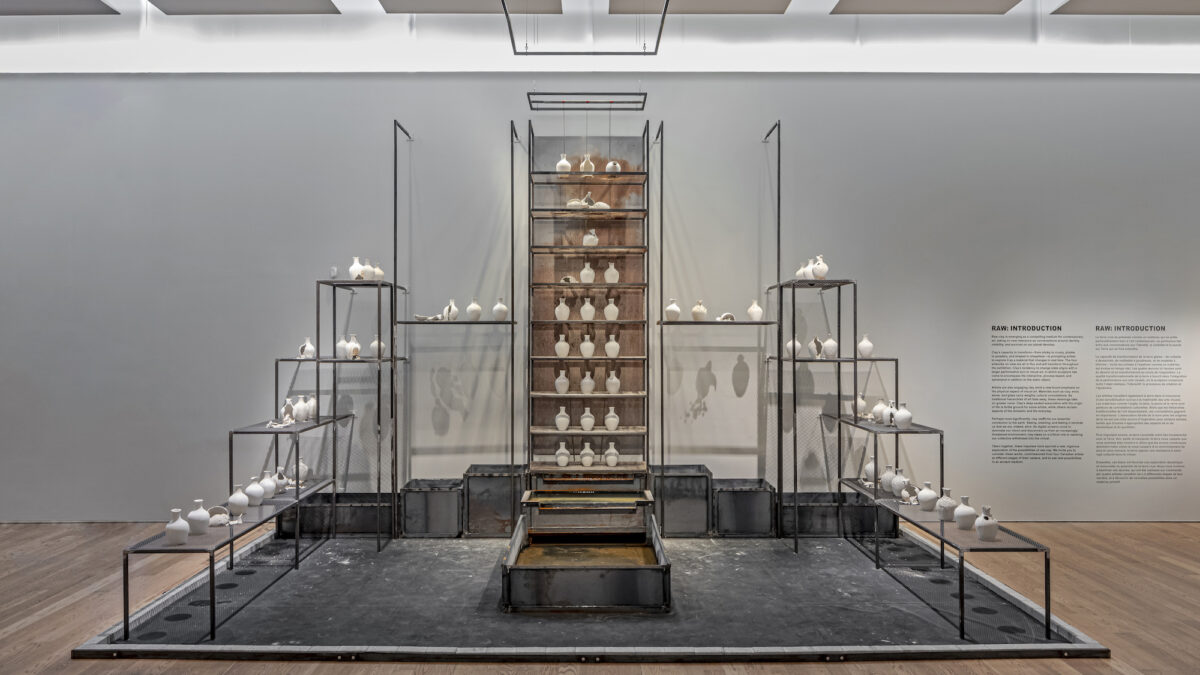 Born in Sudan, Azza El Siddique makes art inspired by the ancient Egyptian and Nubian mortuary temples that are part of the artistic and cultural heritage of her homeland.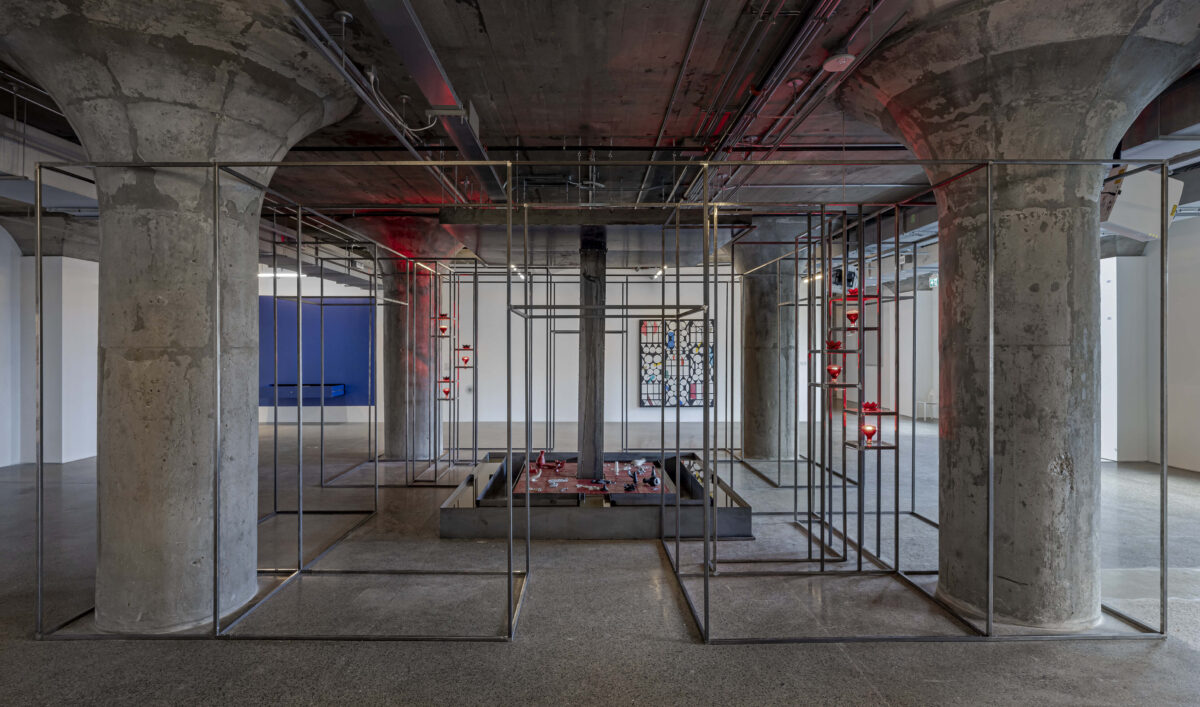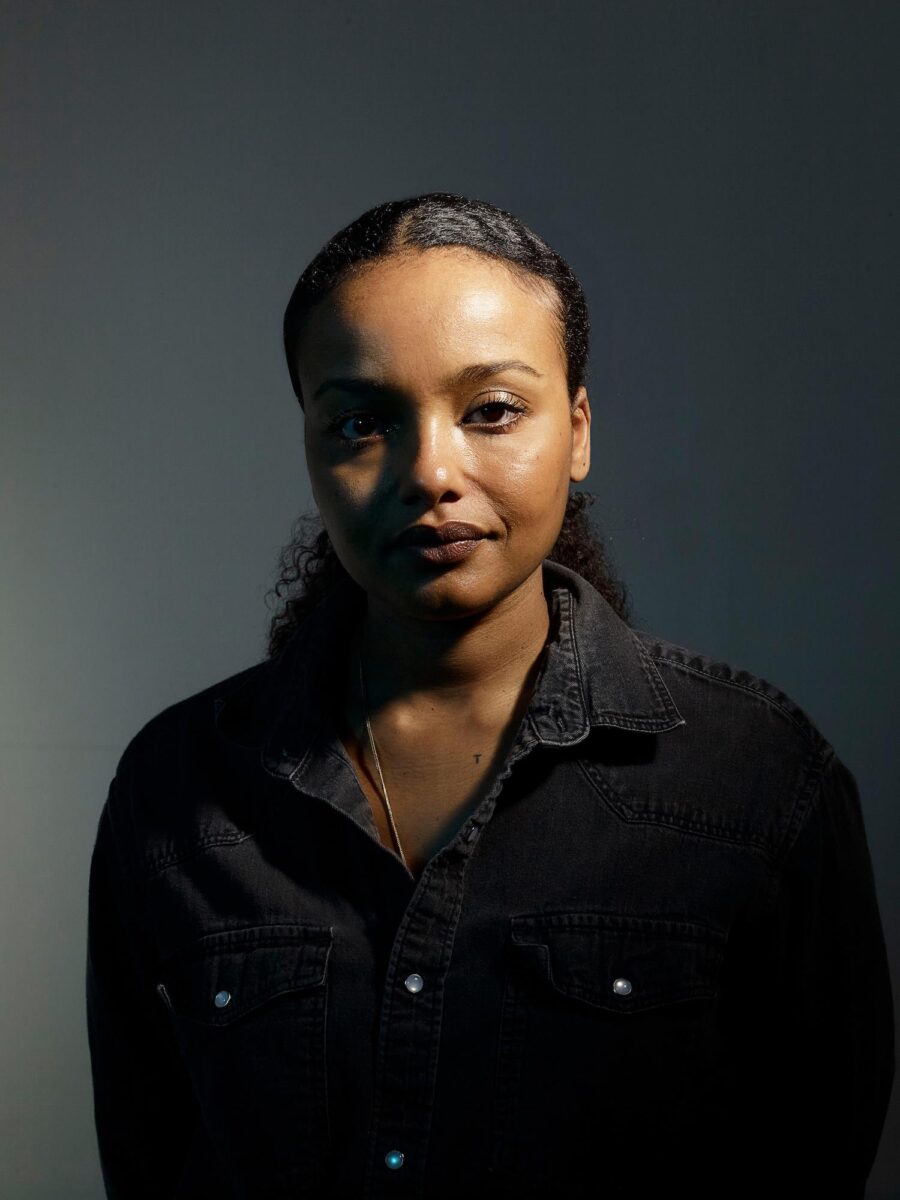 Her installations, according to the New-York based non-profit Amant, address "the manifestation of mortality, science, mythology, and spirituality in systems of power." And the work has also captured the imagination of the judges of the Sobey Art Award, which has named her the Ontario region finalist for this year's top prize of $100,000. Each finalist will take home $25,000. Longlist artists get $10,000. In addition to the financial award, the five shortlisted artists will be featured in an exhibition at the National Gallery from Oct. 28 to until February 2023. The winner will be announced Nov. 5.
Founded in 2002, the award is funded by Sobey Art Foundation (SAF) and is "one of the most generous prizes for contemporary artists in the world," the National Gallery of Canada (NGC) says.
The five shortlisted artists, one each from Atlantic Canada, Quebec, Ontario, the Prairies, the North and the West Coast, were selected by a panel from each region along with an international juror.
El Siddique told Capital Current she did not expect to be considered for the Sobey Art Award. When she was long-listed earlier this year, she received surprise phone call. She received an email telling her she was on the shortlist.
Tyshan Wright represents the Atlantic region on the Sobey shortlist. Born in Maroon Town of Accompong in Jamaica, his heritage is a big influence on his art.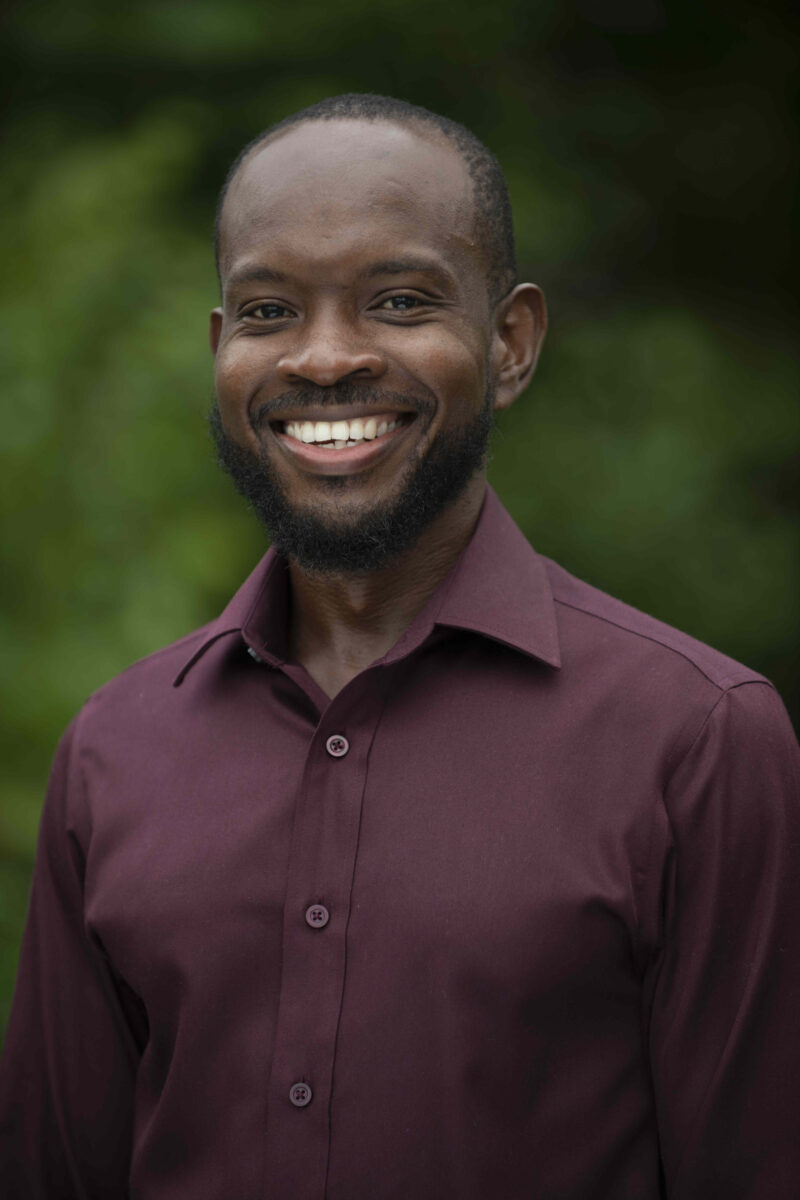 According to the NGC, he "creates mixed-media representations of Jamaican Maroon instruments and ceremonial objects, examining the expulsion of Maroons from Jamaica to Halifax in 1796."
His work has been acquired by the Nova Scotia Art Bank and has also been shown at the Art Gallery of Ontario (AGO) in Toronto and the Canadian Museum of Immigration in Halifax.
He also served as an artist-in-residence fellow at the Nova Scotia College of Art and Design University (NSCAD).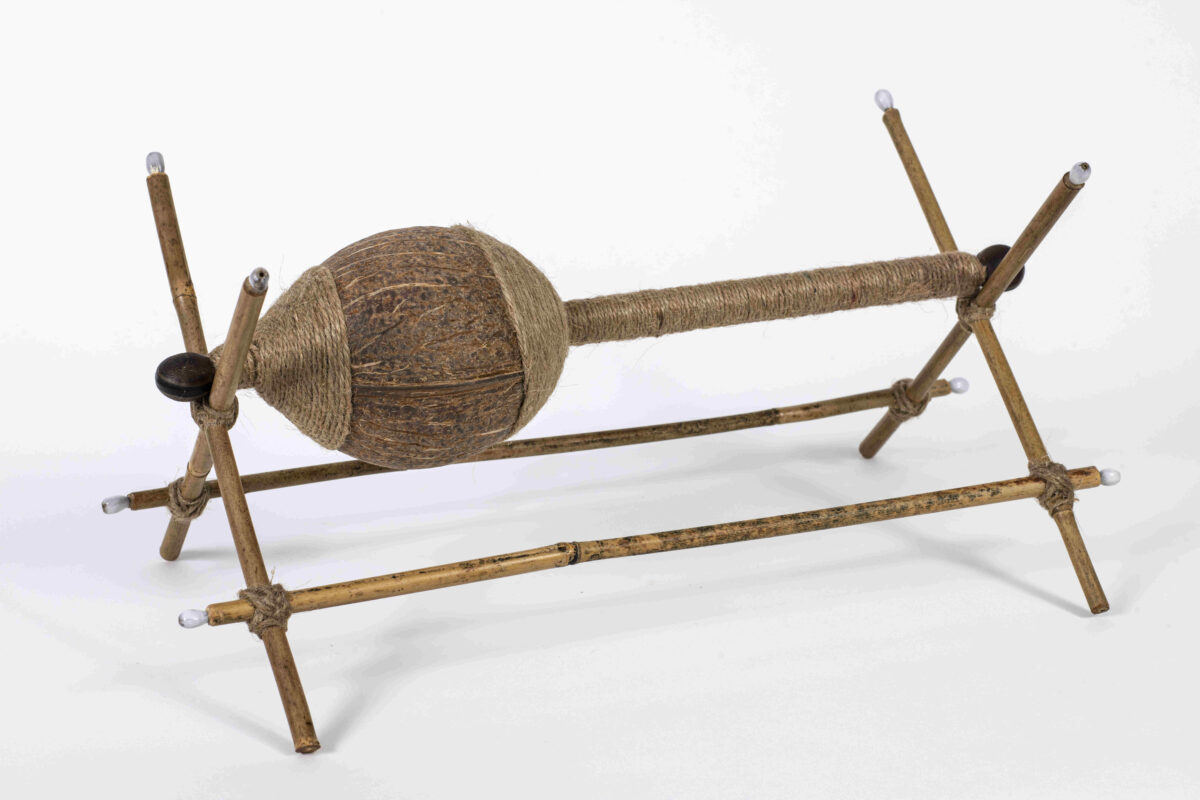 On his website, he explains the importance of the ceremonial instruments. These instruments are used for celebrations and ceremonies, and have been a central part of Maroon culture. When they were exiled to Nova Scotia, they were unable to bring these instruments with them.
"I want to bring these sacred objects to Nova Scotia, and to connect this important part of Maroon culture to the Canadian and African diasporic narratives."
Wright says he felt humbled by the opportunity being a finalist can bring.
"It was a humbling feeling … filled with humility. Not just for myself, but for my community and my ancestors who were sent into exile without their ceremonial instrument," he said in an interview. "For me, to come to see their instruments here today, it's extremely humbling."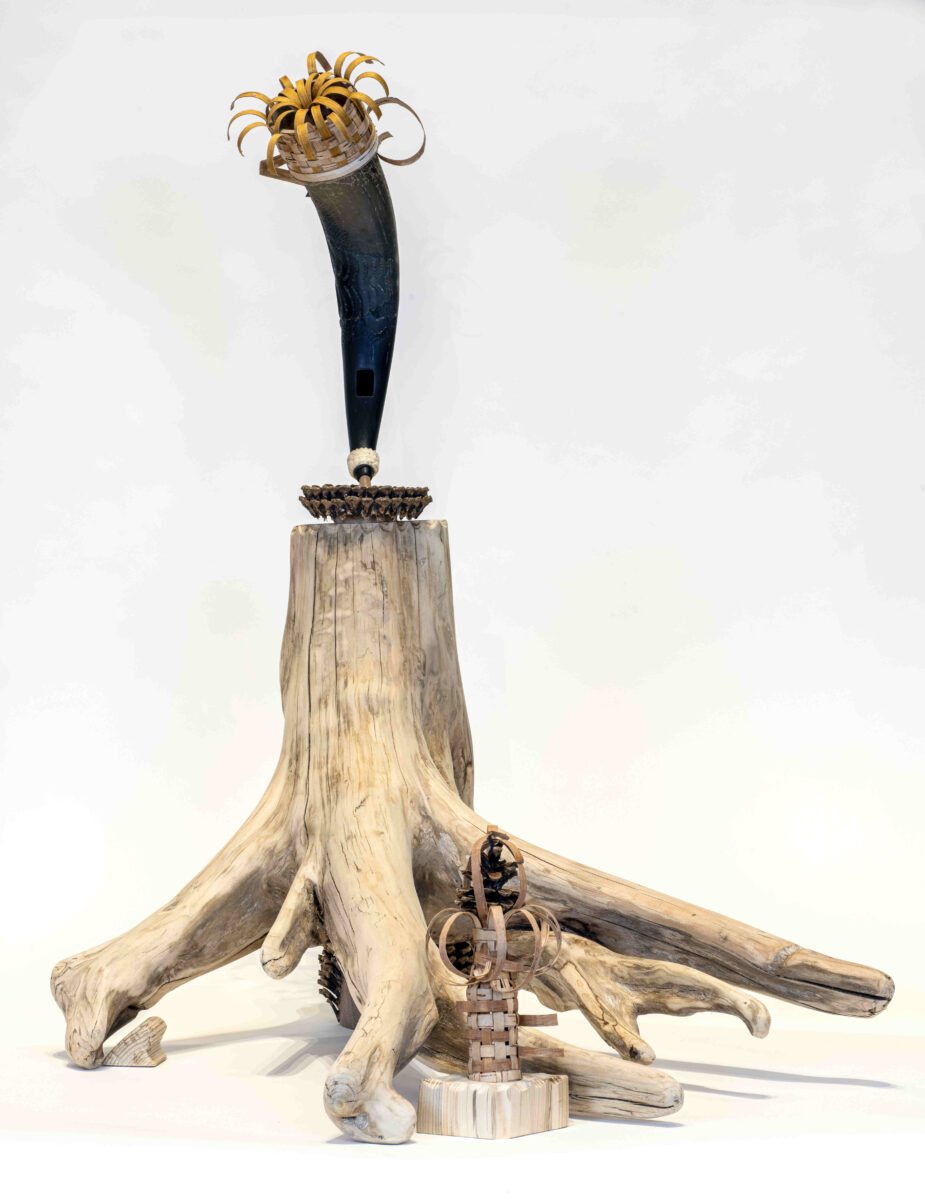 Krystle Silverfox is a member of the Selkirk First Nation, creates art using different materials and mediums. Her art explores different materials, methodologies and symbols to create conceptual works.
The Northern Tutchone artist said in an email to Capital Current that much of her work discusses "Indigenous feminism, politics and activism and current events." She is representing the West Coast and Yukon.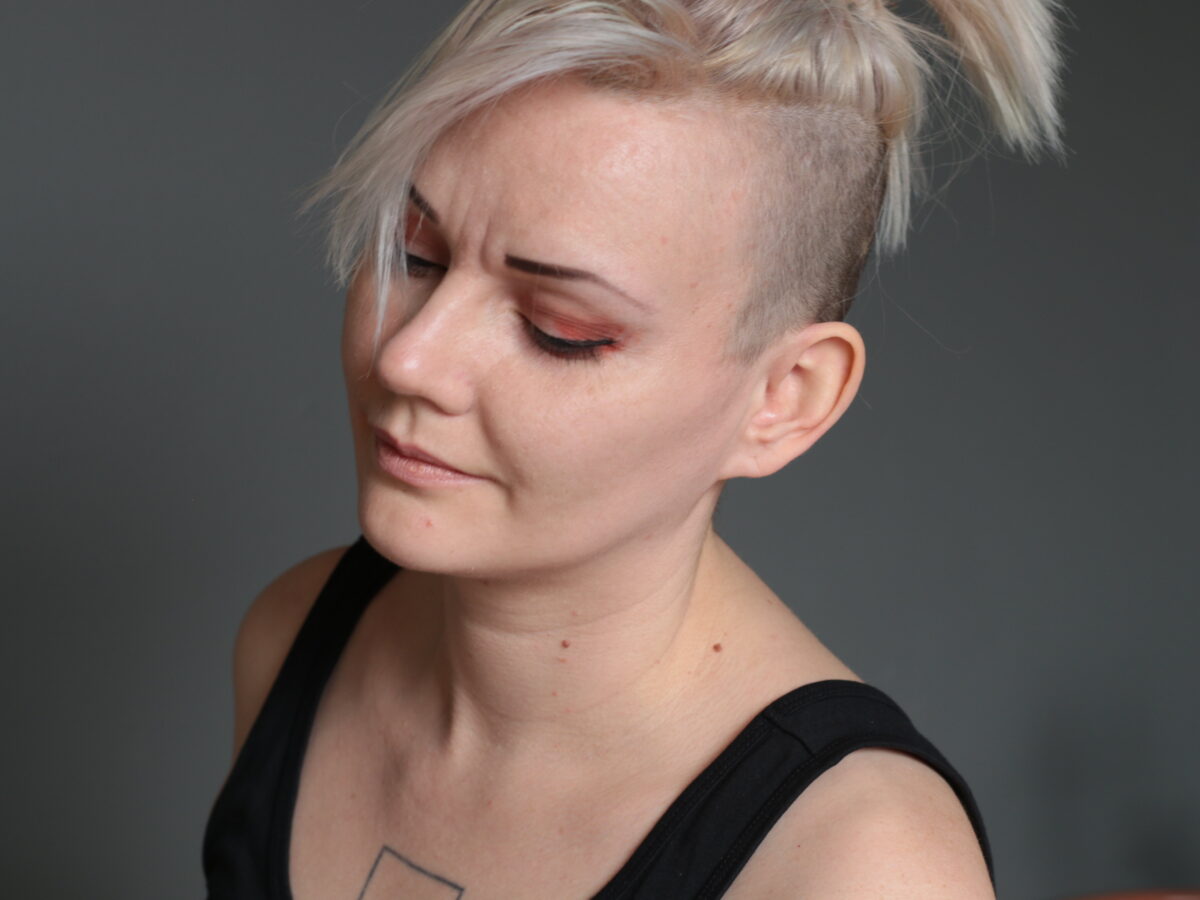 Silverfox told Capital Current that she "felt and still feel shocked to be longlisted and shortlisted — it feels like a dream! I am so very excited to share my art and practice to a national audience."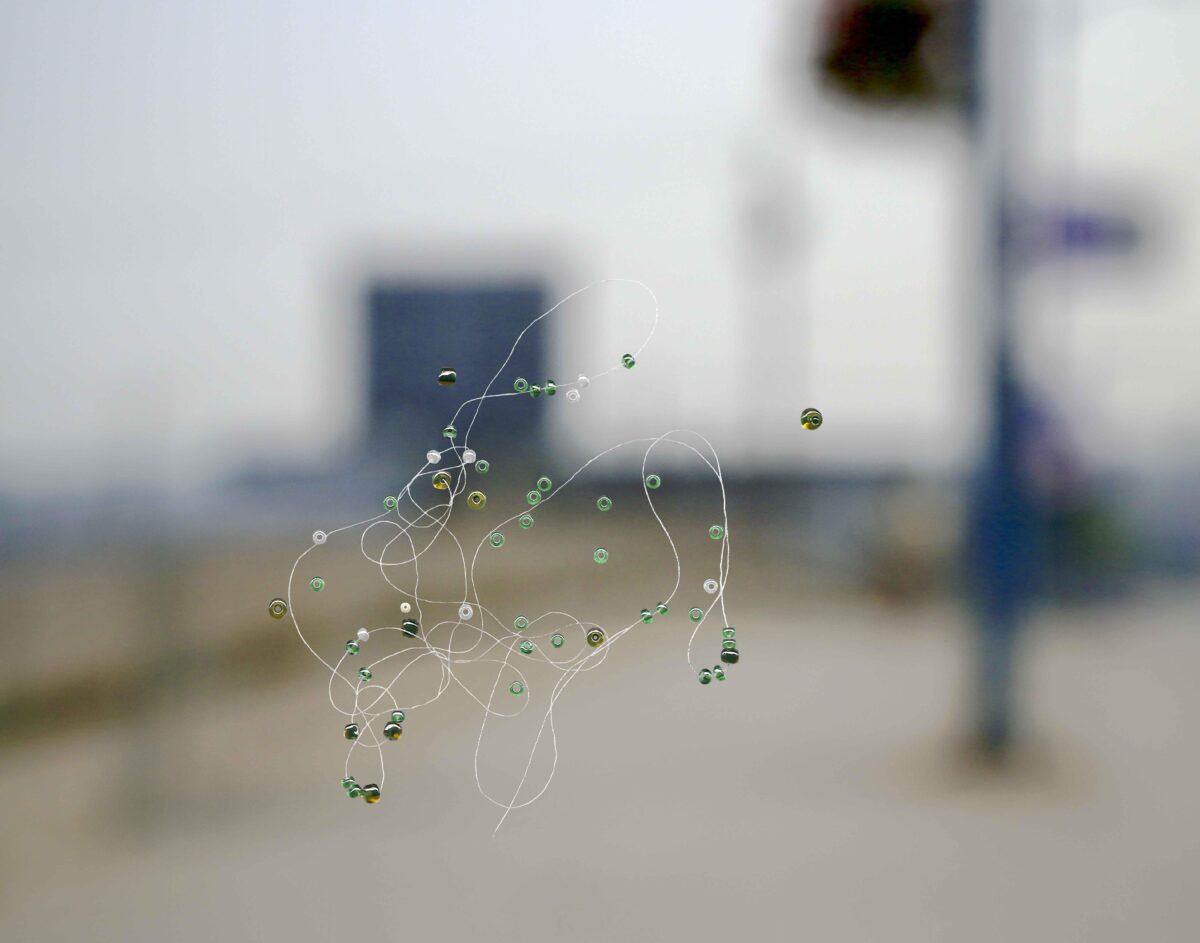 She sees the Sobey Art Award "as being the benchmark for emerging artists becoming professional, nationally recognized artists. There have been some big names in the Sobey Art Award in past years, and having my work alongside such amazing artists is the biggest compliment to my career."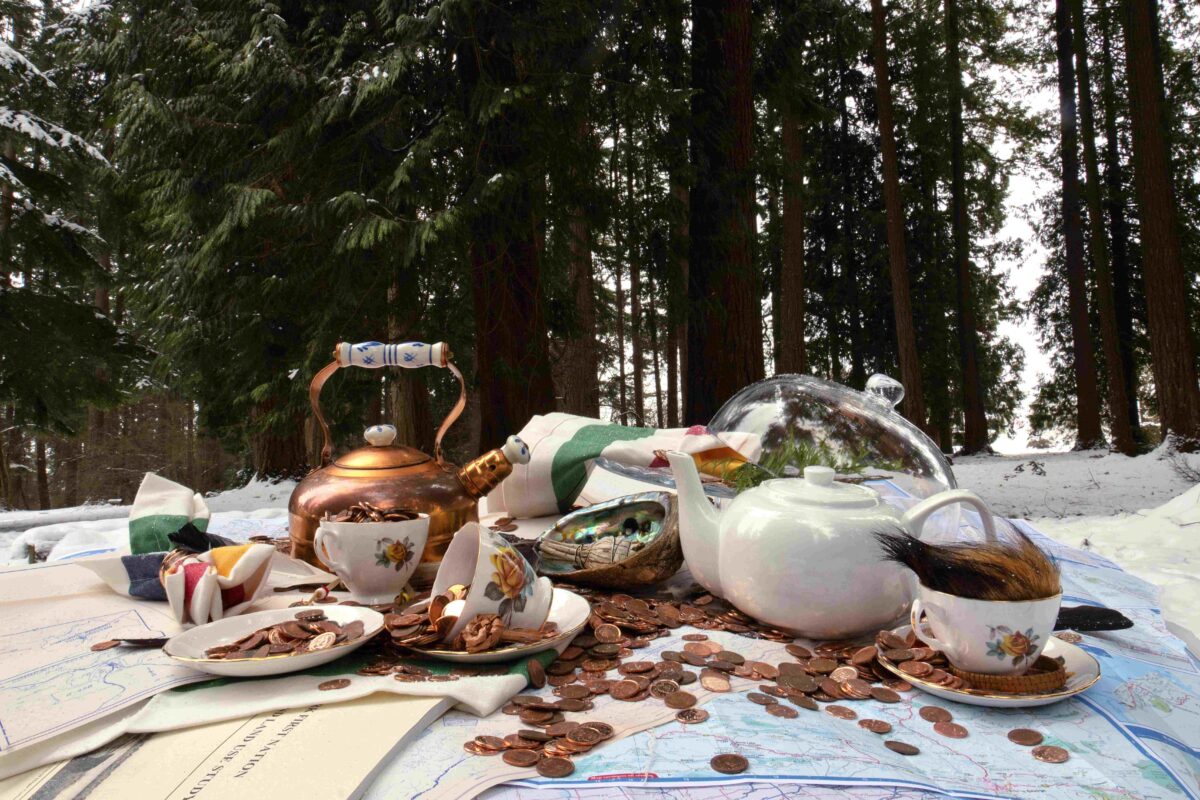 "There have been some big names in the Sobey Art Award in past years, and having my work alongside such amazing artists is the biggest compliment to my career," she said.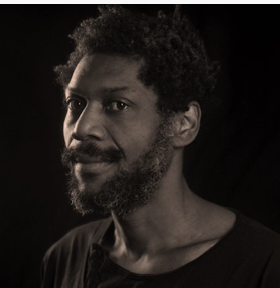 Stanley Février, who was born in Haiti in 1976, represents Quebec on the Sobey list. He has lived in the Montreal area since 1981. The multidisciplinary artist was a social worker before becoming a full-time artist, according to the National Gallery.
He works in a long list of disciplines including sculpture, photography, installation, writing, online art, drawing, video and performance.
His two careers that have become inextricably linked in his work. He has had nearly 25 solo exhibitions, and been in some 20 group exhibitions, across Canada and internationally.
His work is in the collections of the Musée national des beaux-arts du Québec, and the Montreal Museum of Fine Arts. In 2020, he was awarded the Fourth MNBAQ Contemporary Art Award. He was also a teaching fellow at the Université de Montréal in 2020.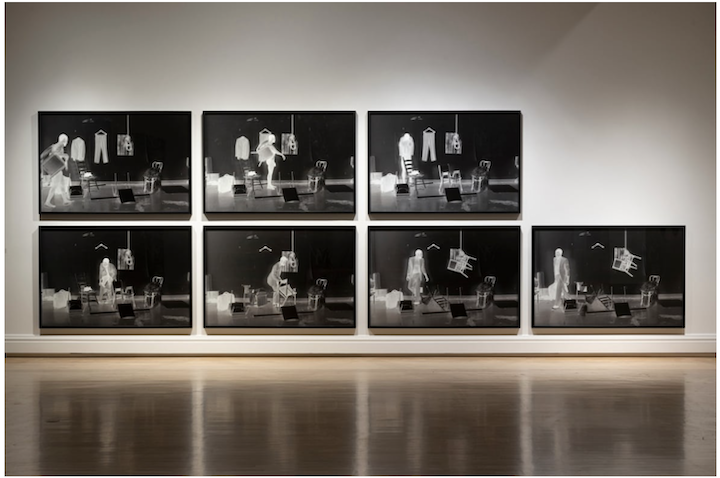 Winnipeg's Divya Mehra represents the Prairies and the North. This is her second time on the Sobey shortlist, the last being in 2017.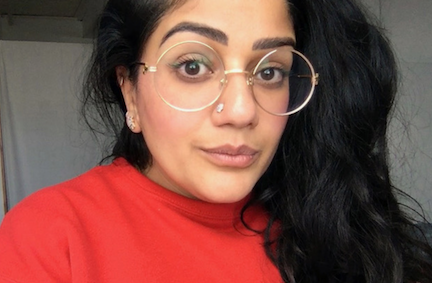 She is known for her meticulous attention to the interaction of form, medium and site. Her work deals primarily with her own experiences in the Indian diaspora and historical narratives.
Mehra incorporates found artifacts and ready-made objects to signal resistance, or as reminders of the realities of displacement, loss, neutrality and oppression, the National Gallery says in a media release. She works in sculpture, print, drawing, artist books, installation, advertising, performance, video and film.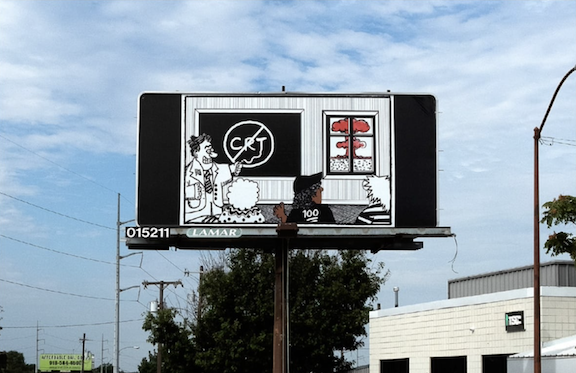 ---
More Stories