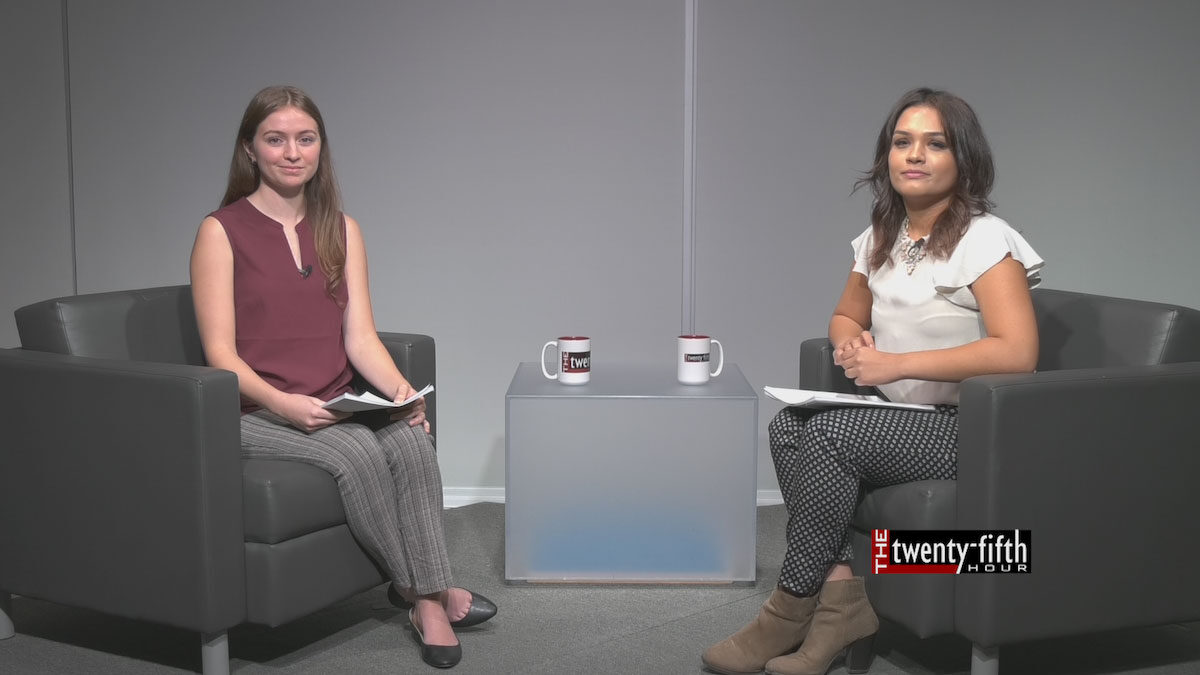 Welcome back to the 25th Hour.
In September our team agreed that this semester feels like the beginning of a new era – promising in some ways, and daunting in others.
Campus is operating at nearly full capacity for the first time in nearly three years. Athletes have returned to rings, pitches and pools. Businesses that began during the pandemic are now facing the test of time. New challenges have also arisen.
We decided that the theme for this episode should be a question: Is it time for a reset?
Our hosts Rajpreet Sahota and Rachel Fiset will guide you through the stories of seven people who are negotiating this moment – from a dancer passing down traditions to the next generation of Ukrainian Canadians, to an entrepreneur branching a bouquet business past new boundaries.
In this episode:
---
More Stories