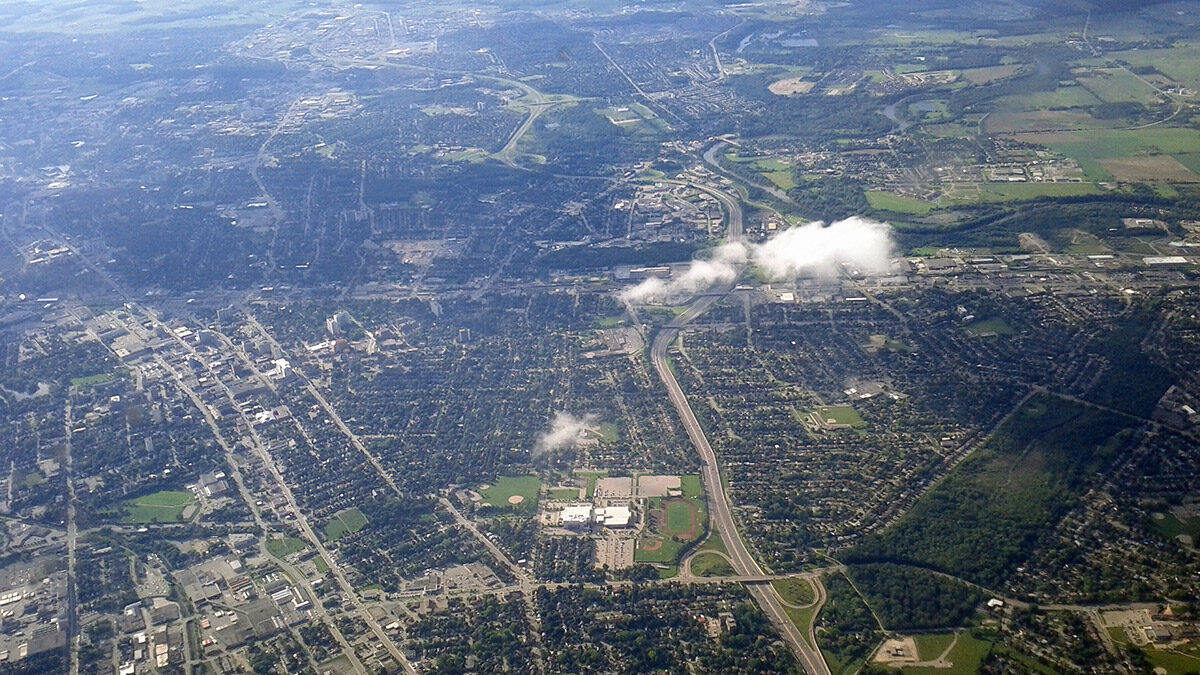 On Wednesday, most of Ontario entered Step 2 of reopening, with the province reporting only 184 new cases. But in Waterloo region, the mood is far from celebratory.
On June 24, Medical Officer of Health Dr. Hsiu-Li Wang made the decision to delay the reopening by keeping Waterloo region in Step 1, as the region faces off against the highly infectious Delta variant. The public health region reported 56 new cases on Wednesday, with 416 active cases: 55 of which have been hospitalized, 24 of which are in the intensive care unit. The health unit also opened up vaccinations without an appointment for anyone who wants to walk in for a shot.
On Wednesday, Wang called the Delta variant the "greatest adversary our community has faced during this pandemic."
"Without public health measures and vaccination to control spread, on average, Delta quickly moves from one person to six to 36 to 216 to 1,296," Wang said. "This is how aggressive Delta is. It will take some time for the spread to slow."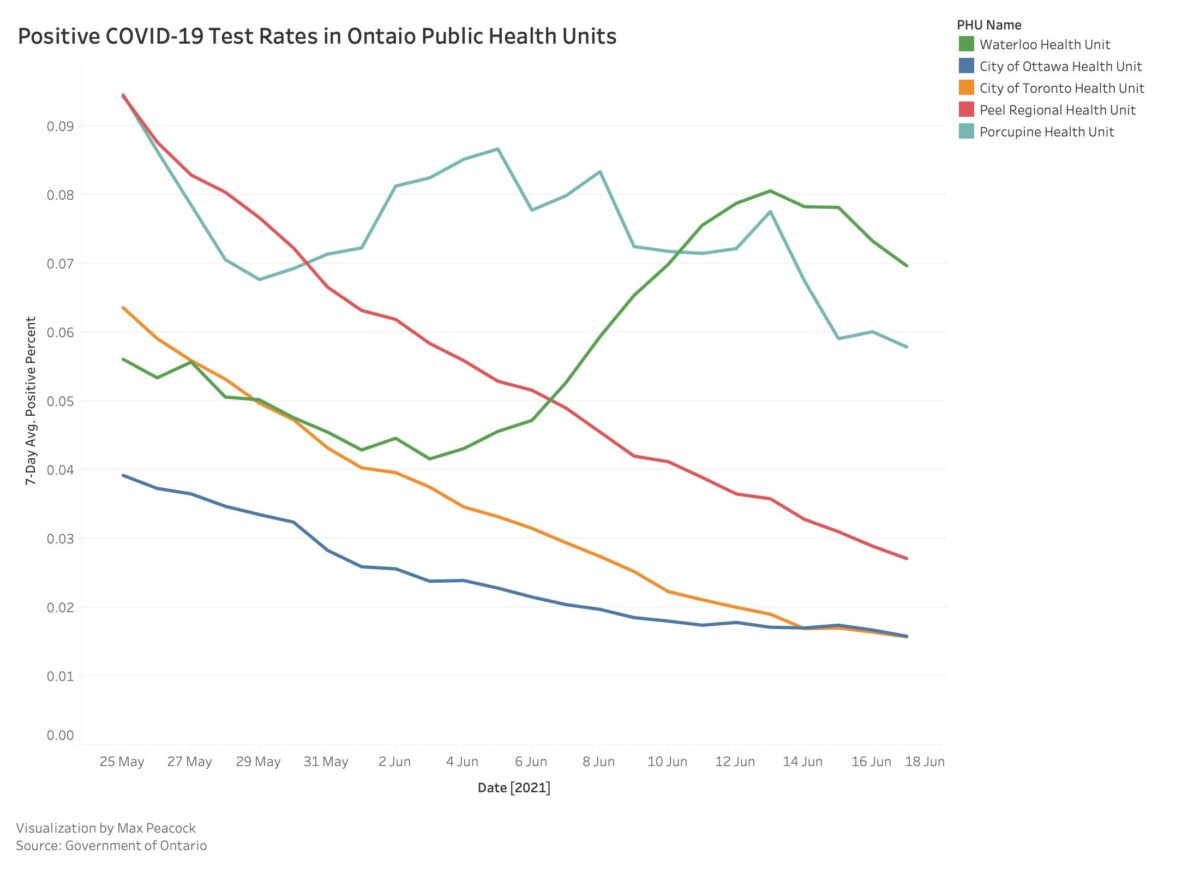 According to Wang, Waterloo region is seeing the most spread in people under 40, including children. Close contact accounts for more than half of the cases locally, added Wang. Outbreaks account for 13 per cent of cases reported.
Dr. Lee Fairclough, president of the St. Mary's Hospital in Kitchener, ON, said announced that COVID-19 patients have been transferred out of the region to neighbouring London, ON.
The province has provided additional support for the region, in the form of 44,000 additional vaccines and two mobile teams to boost vaccination capacity (of the six that the region has asked for).
However, for NDP MPPs Laura Mae Lindo and Catherine Fife, it is uncertain how the 44,000 vaccines will meet the demand of the region home to more than 620,000 people. The two MPPs wrote a letter to the premier on June 25, asking for more resources and more information.
"Part of what we were asking for was for real resources and those resources are based on what we have seen the province do in other hotspots," said Lindo.
When other communities, such as Peel or Toronto, were deemed hotspots, extra resources were diverted to them, she said. "But for some reason when we got deemed a hotspot while the rest of the province was starting to see numbers dropping, it doesn't seem that we're getting the additional rations of what it is that we need."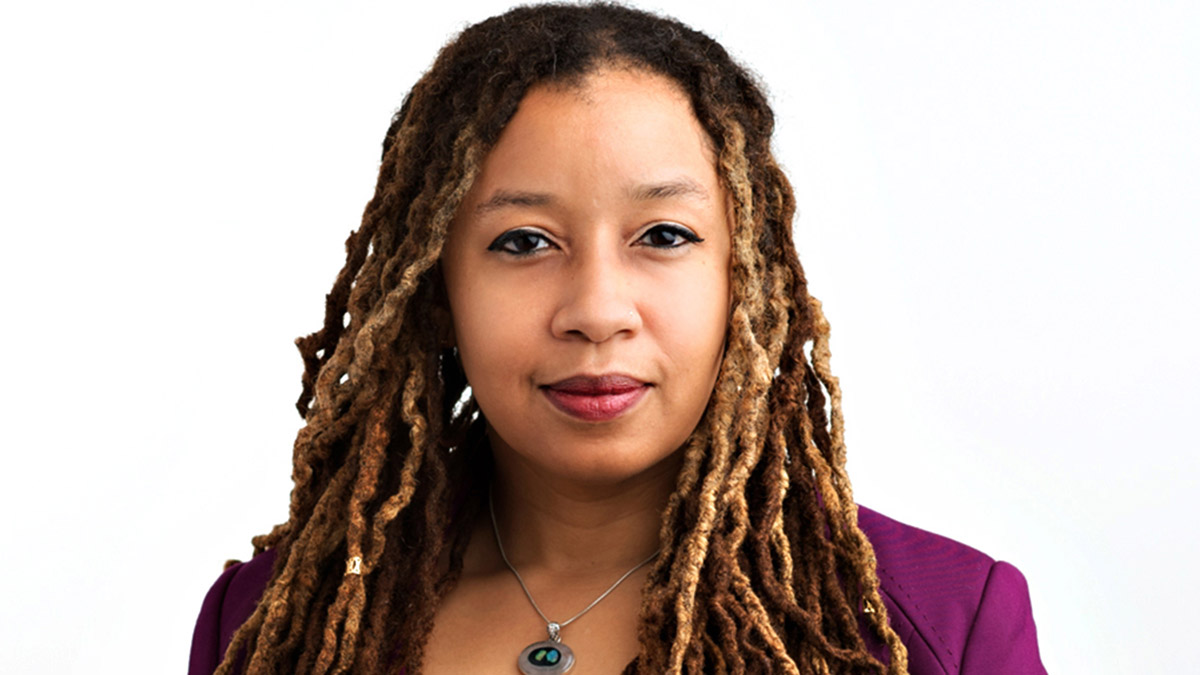 Furthermore, Lindo says she and Fife have heard from people struggling to book their second doses in Waterloo region. So far, the region has been administering 9,000 doses a day, with more than 30 per cent of the adult population having their second dose. It's estimated 37.18 per cent of all people 12 and older in Ontario have their second dose.
"As other areas and main city centres see their numbers drop, it's like the government decides they've solved all the problems and they've turned their attention to something else, but they're leaving people behind," said Lindo. "We need more vaccines and we need transparency and clarity for the public to find out how to get vaccinated."
---
More Stories