Some of the candidates running in Alta Vista ward say their own children probably won't be able to afford to live in the area.
"I have one child who is in her 20s and at some point, she'll be hoping she could purchase her first home," Ward 18 candidate Carolyn Kropp said. "Right now it's just not feasible for anyone in that age group to even think about that."
Kropp isn't the only candidate running in this election in the same situation.
"Unfortunately, due to the popularity of Alta Vista, and the beauty of Alta Vista, and the current stock of housing, it's very difficult for the next generation, my children, to be able to afford comparable units within the ward, so that is a challenge," candidate Bob Perkins said.
Neighbourhoods like Alta Vista are under pressure from city planners to increase residential density by favouring multi-unit dwellings over single-family units. Both Kropp and Perkins recognize the need for new housing to grow the area.
However, both heard the same concerns from residents: preserve the "unique characteristic" of the neighbourhood.
"That's what people want, and that's what Alta Vista is known for: its tree canopies, its single-unit dwellings, its bungalows," Kropp said.
Kropp said she would not be in favour of eliminating the R1 zoning in the area that restricts residential construction to single-detached homes. She said around 80 per cent of the ward is covered by R1 zoning.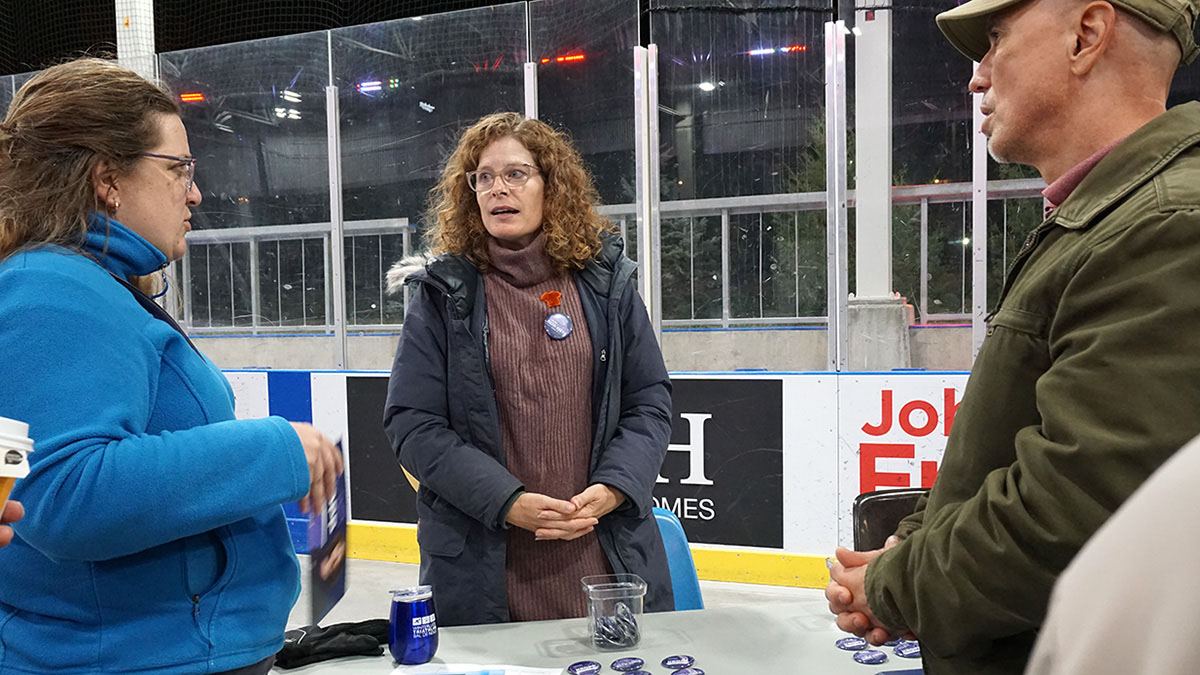 While most of the candidates want to protect the neighbourhood's characteristics, they also acknowledge the new council will have to make changes when it puts together a new comprehensive zoning bylaw in 2025.
"I don't think we need to change that just yet until we can figure out what else is in the neighbourhood to provide those objectives of responsible development, including different types of housing, including affordable housing," Perkins said.
For Ward 18 candidate Marty Carr, having a diversity of housing options available is important to maintaining a healthy neighbourhood. Such options can include row houses or townhouses. She said she's in favour of increasing density near major transit centres in the ward, which is something the other candidates want as well.
"These sorts of homes, mixed in with the single-family homes, will help maintain a really mixed neighbourhood, which is what you want in a healthy neighbourhood, you don't want all of the same demographic," she said.
Carr, who was president of the Alta Vista Community Association, also helped successfully convince the city to revise its intensification targets for the area.
"The infrastructure in Alta Vista hasn't kept pace. We don't have local transit every 15 minutes on most of those streets," she said. "We don't have a lot of streets that are walkable in terms of sidewalks, or a lot of bike and pedestrian infrastructure overall."
"So, the city planners agreed with us that we were not set up for that level of intensification at this time."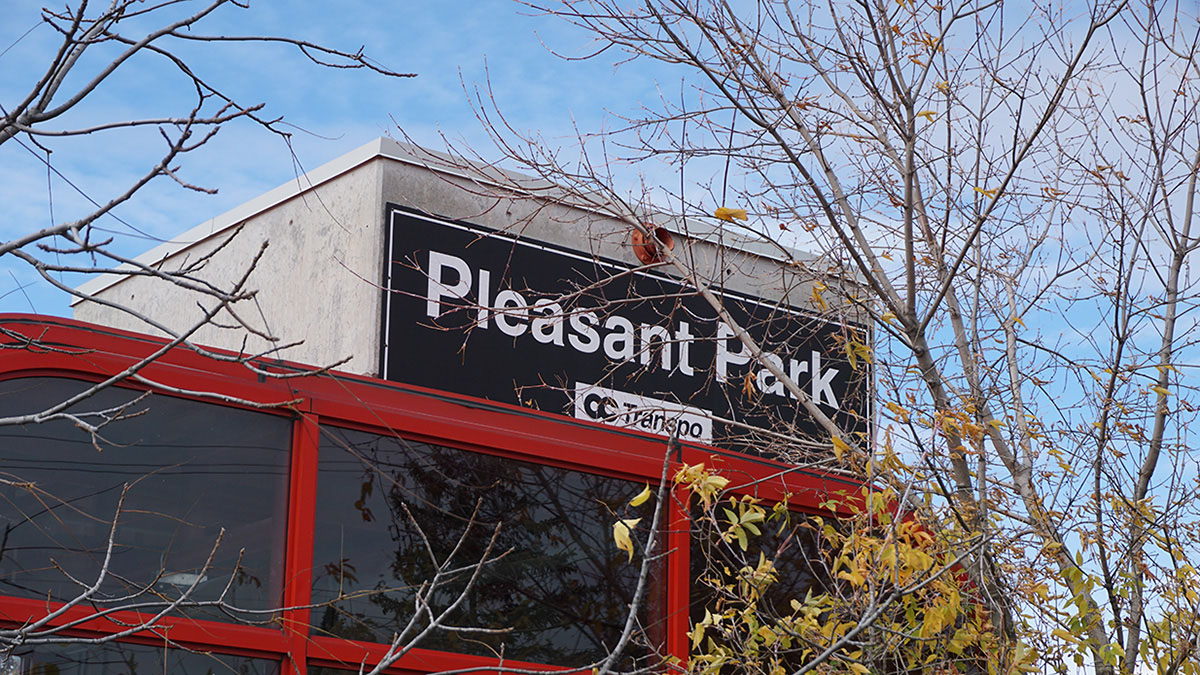 Other concerns outweigh protecting R1 zoning, says architect
For infill architect Rosaline Hill, council candidates who talk about R1 zoning are missing the bigger picture. She said the priority should be on building new housing to deal with the housing crisis while doing so in a way that is friendly to the environment.
"Bickering over R1 is really kind of out of left field when there's that much to be dealt with," she said.
Hill added a neighbourhood like Alta Vista could reap a number of benefits if it increased its quantity and diversity of housing. Having a mix of units could help keep people in the neighbourhood, which would also go towards growing the tax base, leading to possible infrastructure upgrades over time.
She added that having a diversity of housing units could also help people remain in the area if their circumstances change.
"As kids grow up, become young adults, should they choose to live in the neighbourhood, they would actually be able to afford to live in the neighbourhood because there would be a mix of units they could choose from," she said.
UPDATE: This story was edited at 11:50 a.m. ET on Oct. 21 to clarify that Carr is in favour of increasing housing density, including row houses or townhouses, around major transit centres.
---
More Stories