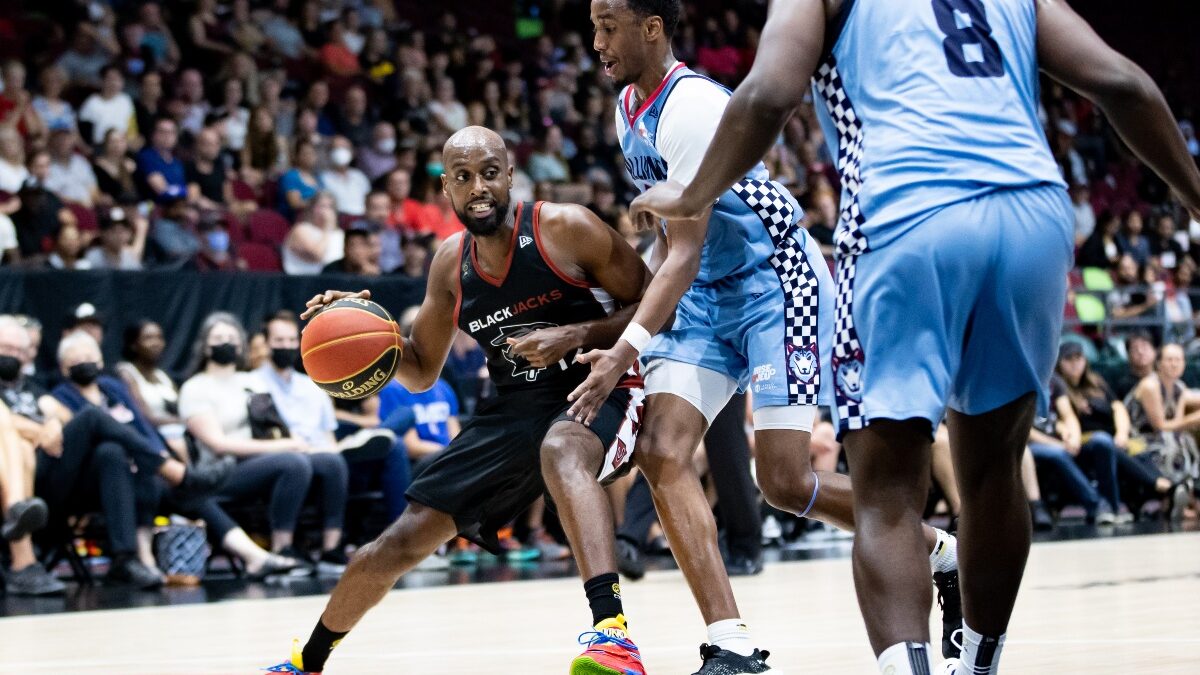 It's been an underwhelming regular season for the Ottawa BlackJacks. After parting ways with their head coach and lead assistant three games into the season, Ottawa won one of its next five games.
Then the BlackJacks won four of five. Then they lost four in a row. Now, Ottawa is wrapping up its up-and-down campaign on a three-game winning streak capped by a decisive 81-62 win over the Montreal Alliance on Monday.
Ottawa led for all but two and a half minutes in the second quarter. While the Alliance never fell more than 10 points behind until the end of the third, they struggled with preventing rebounds, allowing Ottawa to score 17 second chance points. Montreal only picked up five.
It was a disappointing end to a frustrating inaugural season for Montreal. After winning three of their first five games, the Alliance then lost 14 of their remaining 15 games, finishing 4-16 and ending up in last place with six consecutive losses.
But for Ottawa, with its three consecutive wins and automatic berth to championship weekend as the host team, things are going well right now.
"We're a full squad now. We got all our guns with us," BlackJacks guard Walt Lemon Jr. said. "It's good going into championship weekend playing the right way and everybody in a rhythm."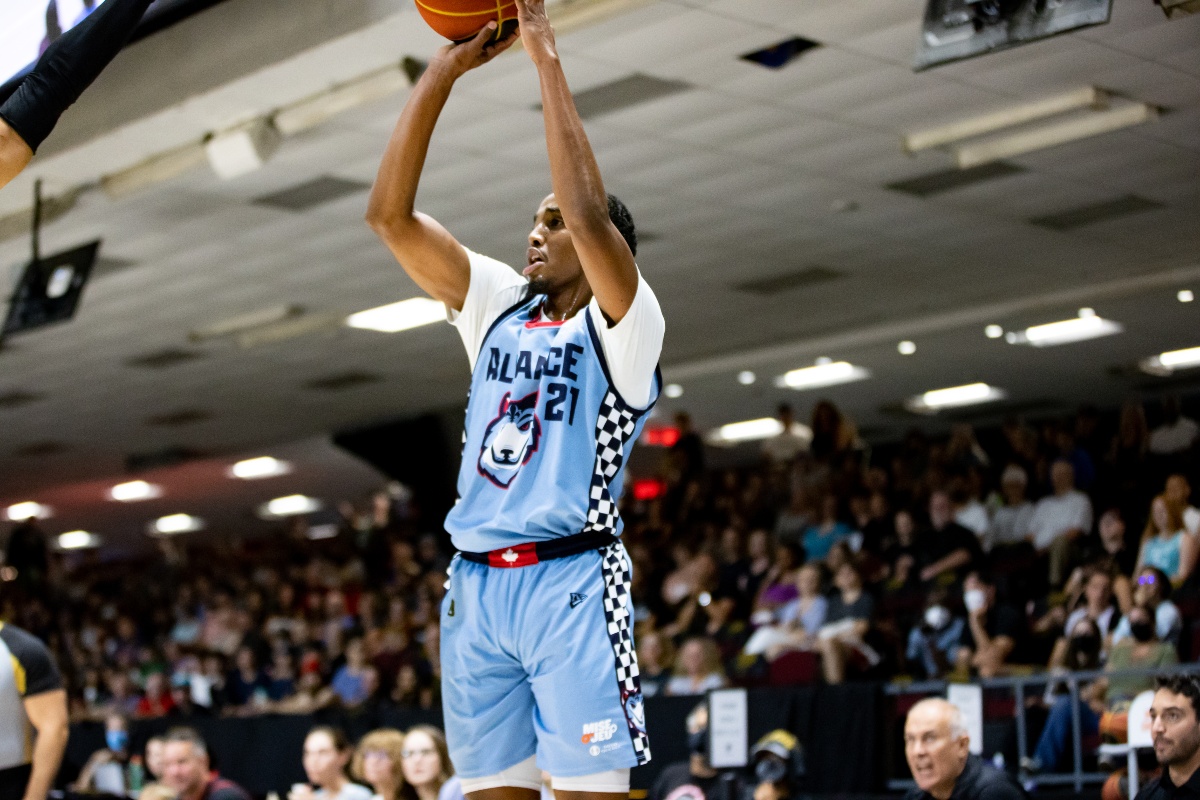 The BlackJacks now have nearly two weeks until they play again in the semifinals against the Hamilton Honey Badgers on Aug. 12. The game will be a rematch of Ottawa's testy 104-95 win on Jul. 24.
Monday was a return to the court for Lemon, who missed the last two weeks with COVID-19. He said it was "tiring" to play again and the next two weeks will be important for getting back to 100 per cent.
"I need it," Lemon said. "I was two steps slower today. [My] body felt heavy, my head was heavy. I just gotta use these last two weeks to just get back in shape."
Lemon ended with 25 minutes and 13 points, far from his season average of 32 minutes and 17.6 points, but head coach James Derouin said he thinks Lemon will be fine for the Hamilton game.
A standout Monday was Johnny Berhanemeskel. He filled the void left by a fatigued Lemon and Deng Adel, who scored only eight points despite averaging 16.3 this season. Berhanemeskel put up 25 points, including a game-winning three pointer.
Derouin said the addition of Berhanemeskel, who signed on July 15, improves the roster by adding another fail-safe behind Lemon and Adel.
"If either one of them was off, we probably lost. There was really no in-between," Derouin said. "I didn't think either one of them was good today, but because Johnny's a third elite player. We can still defend and Johnny can make some shots and we can win the game."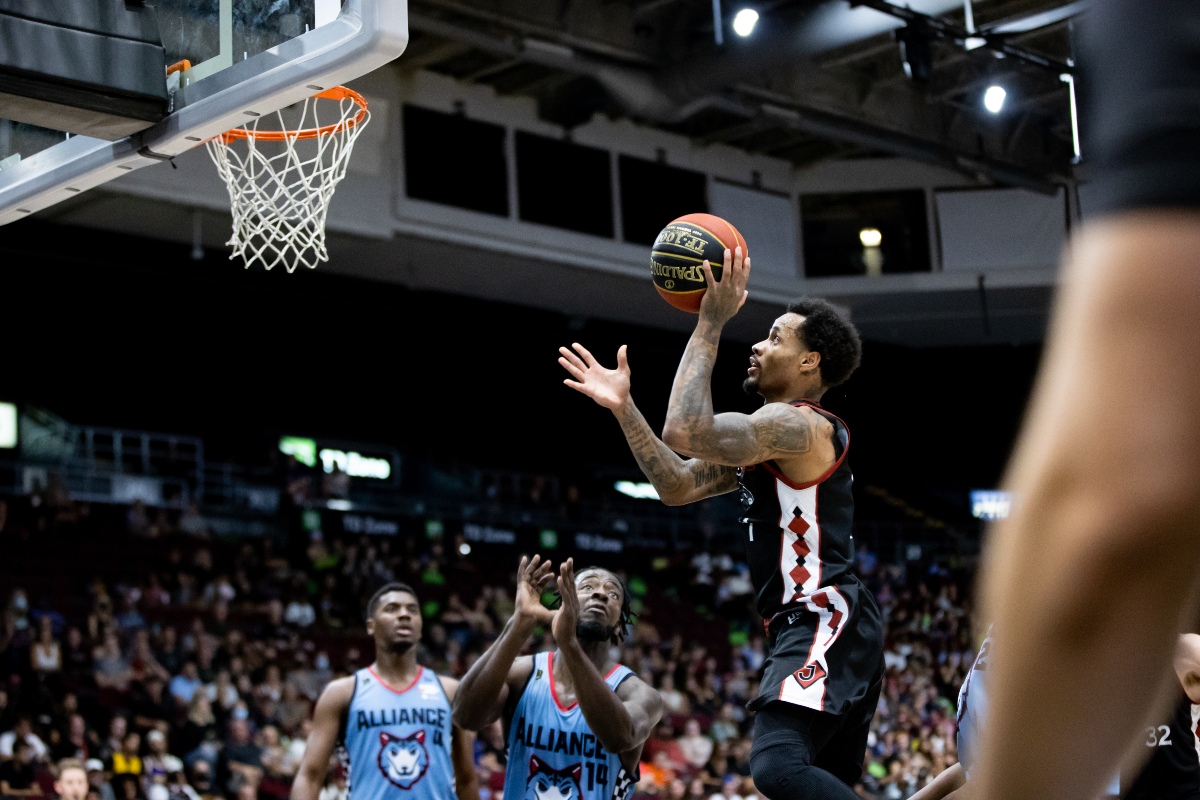 Even with the team firing on all cylinders, Ottawa's roster could look different come Aug. 12.
With European leagues starting up and the market for many CEBL players gaining steam, there's a possibility that the BlackJacks and Honey Badgers lose teammates before championship weekend.
That could throw a wrench into the preparation for the BlackJacks, but Derouin said the focus will be on getting the most out of his many options.
"Not everybody can play 35 minutes," Derouin said. "Can you give me a really good 16 minutes or 15 minutes? You're a really good player, but can you deliver in that shorter time? That's gonna be huge."
Either way, it will be a battle against Hamilton, who earned a bye into the semifinals by finishing first in the league. The BlackJacks won in an upset against the Honey Badgers last week, but they understand it is not a guarantee they'll win again.
"They're the best team in the league for a reason," Berhanemeskel said. "They're gonna be ready for a war next week and we gotta be ready to understand that that last win against them doesn't mean much, because it's win or go home now."
---
More Stories