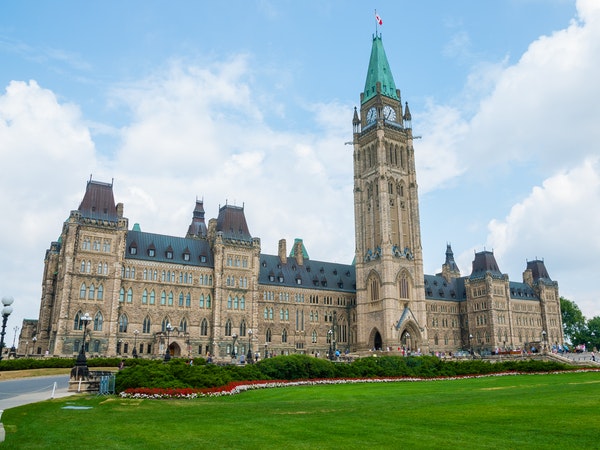 The expression "be a tourist in your own city" became especially relevant earlier this week when the national capital tourism industry launched the resident-focused initiative #MyOttawa Pass.
The free digital passport from Ottawa Tourism is aimed at encouraging residents to explore local businesses and help reinvigorate the economy.
"Ottawa Tourism realized that in our new reality, it is going to take a while for visitors to come back to Ottawa in the same way that they used to before the pandemic hit," said Catherine Callary, vice-president of destination development for Ottawa Tourism.
Ottawa and Gatineau residents can simply sign up on the Ottawa Tourism website to receive a link to a personalized, mobile-exclusive passport. From there, they can access free gifts and discount codes to 60 local businesses — hotels, restaurants, equipment rentals, retail stores and outdoor activities.
"We want to help local people maintain their businesses and maintain their jobs," said Callary. "Knowing that we can't do that in a sort of traditional visitor economy … we decided to get that started early and encouraged locals to pick up where visitors might have been filling in previously."
Before COVID-19, the tourism industry employed about 43,000 people, according to the Ottawa Tourism website.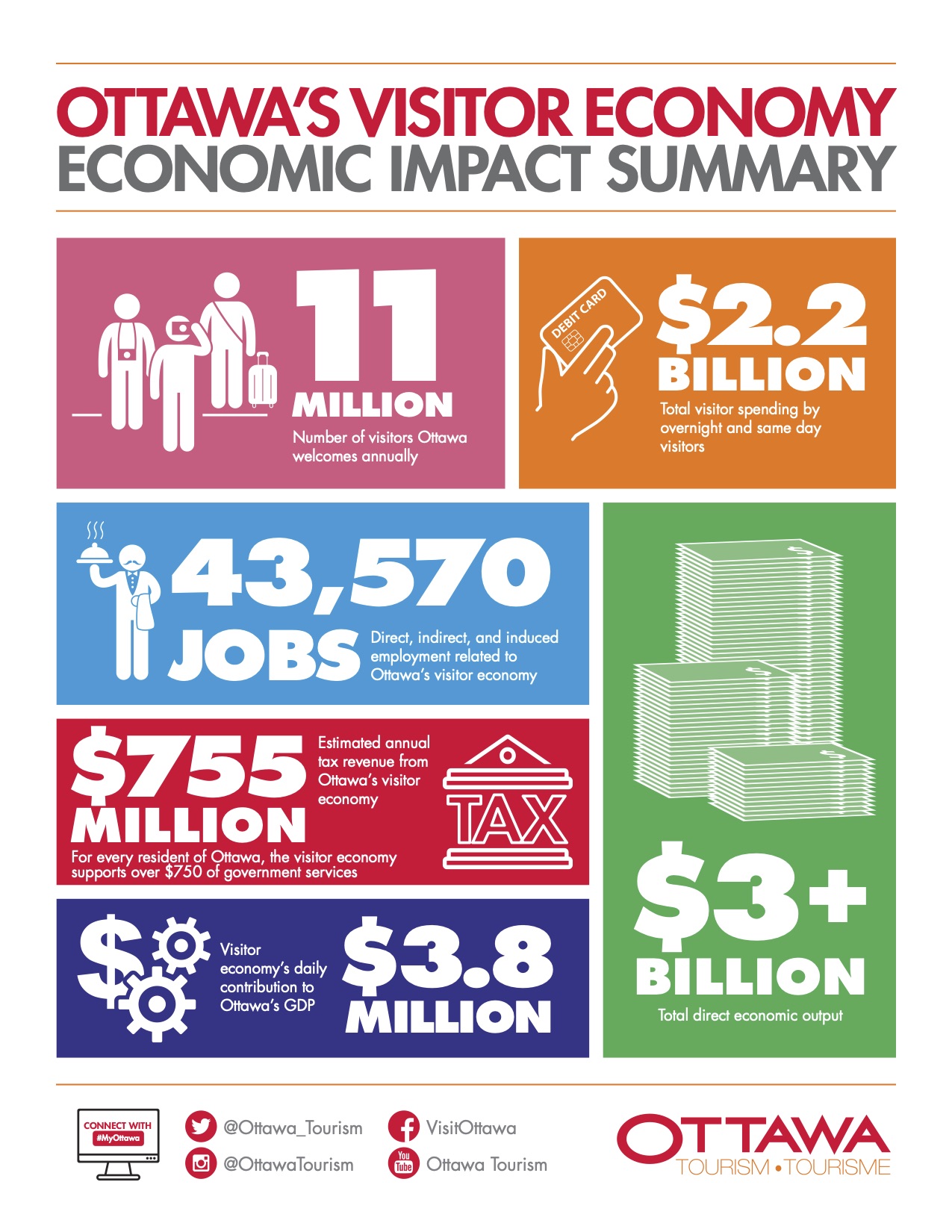 "We want to make sure that the visitor economy can maintain its importance in Ottawa," said Callary. "Both in terms of what it brings (to the) economy, but also what it does for residents in terms of the quality of life."
According to Callary, the #MyOttawa pass has been wildly popular since its official release on June 25.
"Ottawa seems to be hungry to help local businesses and to support local and to play its part — and to get to explore Ottawa while doing it," she said.
Besides lodging and outdoor activities, the pass also includes some indoor attractions such as the Diefenbunker Museum and the Jig Saw Escape Room. However, other local indoor attractions such as museums are not included.
According to the provincial reopening protocols, Stage 2 does not include high-interactivity museums. However, the National Gallery and Ottawa Art Gallery have recently announced reopening dates, as reported by Capital Current.
John Swettenham, chair of the Ottawa Tourism board of directors and chief marketing officer at the Canadian Museum of Nature, said the museum is undergoing renovations to ensure a safe reopening to the public when the time comes.
"We're looking at September for full public opening and opening to our members in August to try out our new system," said Swettenham.
Some changes visitors can expect include online time-ticketing to avoid crowding, unidirectional access ways, signage and floor markings to ensure proper social distancing.
For now, people can explore the museum through a 30-minute online tour, guided by Swettenham.
Additionally, in an effort to stay connected with local residents while physically closed, the museum is partnering with the Canadian Department of Heritage to host various online activities on Canada Day.
Even though Canada Day festivities will be virtual this year, Ottawa Tourism has also launched a contest in which the winner can invite two close friends from outside of the capital to come celebrate the annual festivities in 2021.
"Being a tourist in your own town is more pertinent now than it ever has been," said Callary.
---
More Stories