Welcome to the 25th Hour on Capital Current. To our current audience, we are happy to have you on our new platform. For those who are new to the 25th Hour we are excited for you to see what we have in store. To view our archived shows please visit us on the Twenty-Fifth Hour website. To view our current show and future shows please visit us on the Capital Current website.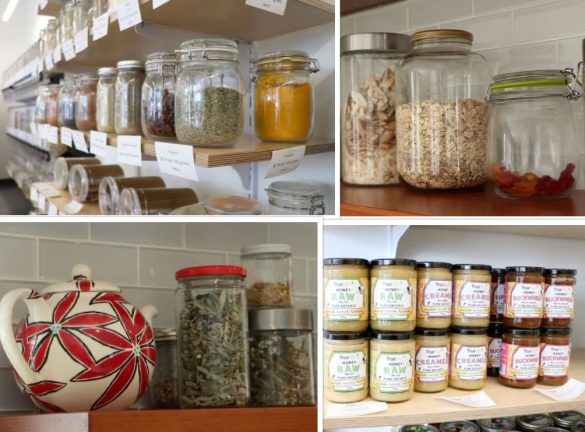 Target Zero: Putting an end to household waste
The zero-waste lifestyle is a growing trend, but not everyone knows how to start cutting out the material excess from their lives. Meet two Ottawa area women who lead by example in this story that first appeared on The 25th Hour.